Turn data into deeper insights to improve outcomes for all students.
Provide teachers and administrators with access to comprehensive, integrated data so they fully understand what is affecting the success of their students.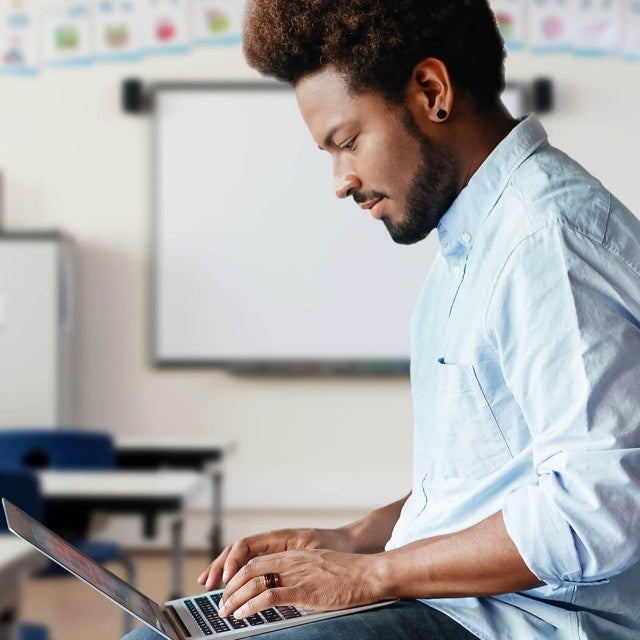 The dashboards, scorecards and watchlists provide insights into student performance that otherwise would take much longer to realize or run the risk of going unnoticed.
Director of Accountability and School Transformation, East Central Independent School District, San Antonio, TX
Elevate the value and power of your district data.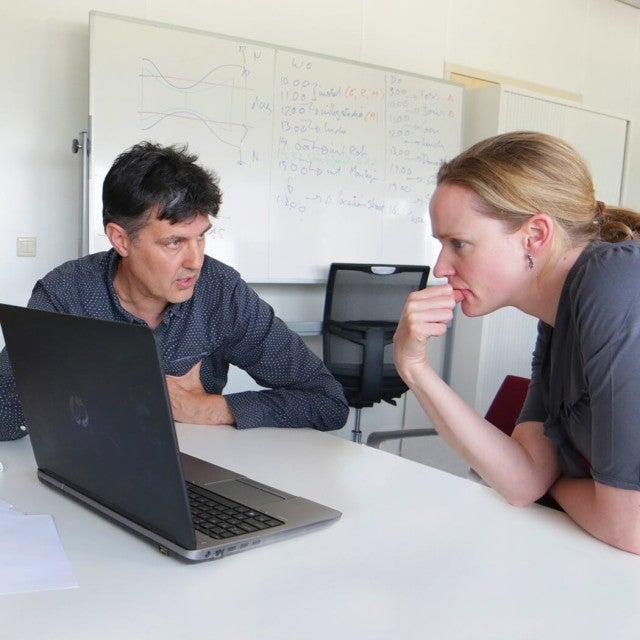 Put the right information in the hands of educators at the right time.
Data-driven instruction depends on comprehensive, useful data. To answer the most impactful questions, teachers need access to a complete picture of their students. With Videri, staff get the information they really need, when they need it (in a user-friendly format).
Student scorecards with all the data on one screen
Automated watchlists and early warning reports
Customizable district accountability dashboards
Enrich and Analyze Assessment Results
Videri easily brings together formative, benchmark, and summative assessment scores from MasteryConnect and other sources with a wide range of other critical data from across the district, such as grades, attendance, ELL and special education enrollment, and disciplinary history.
Correlate state test scores to district assessments
Identify subgroups for monitoring and intervention
Spot trends in your classroom or the district
Monitor programs and quantify impact on outcomes
Track progress and growth from year-to-year

More to love about Videri: