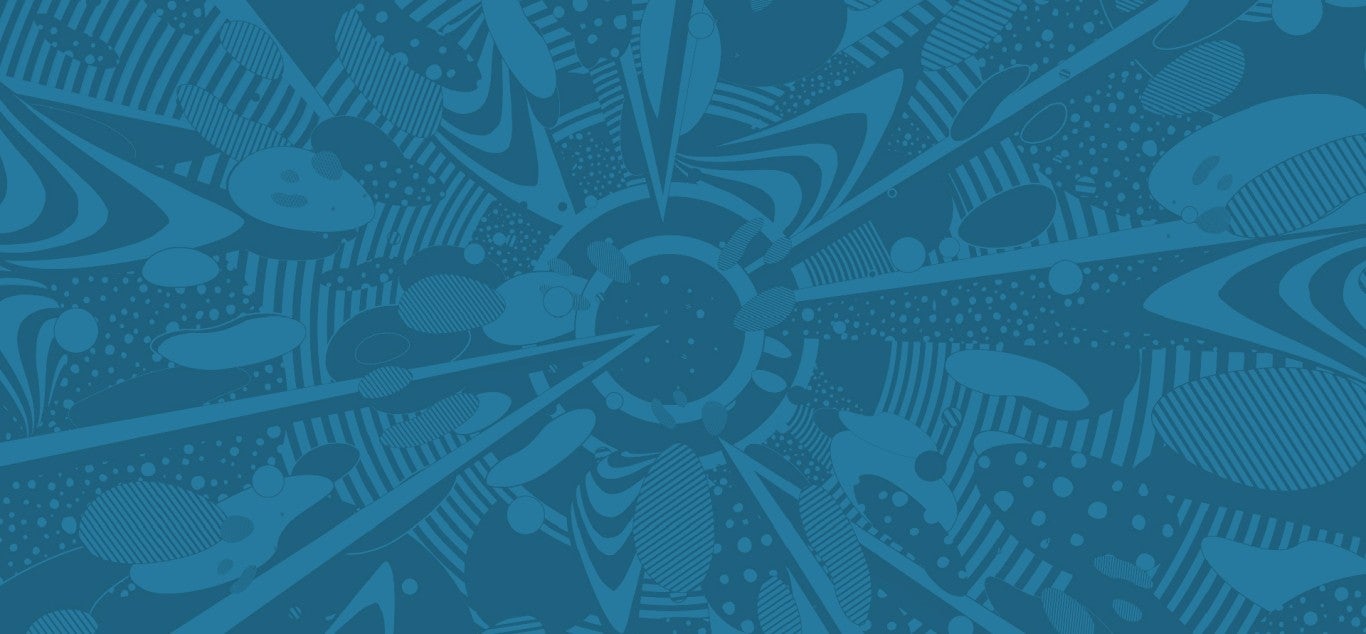 Aditivo ao Aviso de Privacidade do Produto no Brasil
Data de Entrada em Vigor: 28 de junho de 2022
Este Aditivo aplica-se aos dados pessoais processados nos termos da Lei Brasileira de Proteção de Dados Pessoais e suas alterações (coletivamente, a "LGPD"), o Estatuto da Criança e do Adolescente ("ECA") e suas alterações, e outras leis de proteção de dados aplicáveis. 
Este Aviso de Privacidade deve ser lido em conjunto com nosso Aviso de Privacidade do Produto da Instructure global ("Aviso de Privacidade"). No caso de quaisquer conflitos, este Aditivo prevalecerá. 
Os Princípios de Privacidade que também nos norteiam nesta missão são os seguintes:
Objetivo: processaremos seus dados pessoais para fins legítimos, específicos e explícitos dos quais você seja informado, sem possibilidade de processamento posterior incompatível com esses fins.
Adequação: os seus dados pessoais processados serão compatíveis com os objetivos que lhe forem comunicados, de acordo com o contexto da atividade de processamento.
Necessidade: os seus dados pessoais serão processados ao mínimo necessário para atingir os seus objetivos, dados pessoais relevantes, proporcionais e não excessivos em relação aos objetivos do processamento de dados pessoais.
Acesso gratuito: forneceremos a você uma solicitação de informação facilitada e gratuita sobre o tipo e duração do processamento de seus dados pessoais, bem como sua integridade.
Qualidade dos dados: forneceremos a você a exatidão, clareza, relevância e atualização de seus dados pessoais, de acordo com a necessidade e para atingir o objetivo do seu processamento.
Não discriminação: seus dados pessoais não serão processados para fins discriminatórios ilegais ou abusivos.
Privacidade das Crianças. O processamento de dados pessoais pertencentes a crianças menores de doze anos e adolescentes menores de dezoito anos será feito no seu melhor interesse, em conformidade com a LGPD e o ECA. Conforme aplicável, o processamento de dados pessoais de crianças deve ser feito com consentimento específico e enfatizado dado por pelo menos um dos pais ou responsável. Usaremos todos os esforços razoáveis para verificar se o consentimento foi dado pelo pai ou responsável da criança, considerando as tecnologias disponíveis.
Seus Direitos. Além dos direitos que você tem sobre suas informações pessoais descritas na Seção VI – Suas Informações, Seu Controle do Aviso de Privacidade – você tem o direito a:
confirmação do processamento de seus dados pessoais
acessar seus dados pessoais
corrigir seus dados pessoais incompletos, imprecisos ou desatualizados
ter seus dados pessoais desidentificados, bloqueados ou excluídos sempre que desnecessários ou excessivos 
portabilidade dos seus dados pessoais
ter seus dados pessoais excluídos
opor-se ao processamento de seus dados pessoais
excluir seus dados pessoais processados com seu consentimento
obter informação sobre a possibilidade de não consentir o processamento dos seus dados pessoais e as consequências da recusa
Seus direitos previstos na LGPD e neste Aviso de Privacidade podem ser exercidos mediante sua solicitação expressa ou por solicitação de seu representante legal à Instructure e podem ser feitos enviando-nos um e-mail para privacy@instructure.com. Responderemos à sua solicitação, quando permitida por lei e sujeita a exceções, no prazo de quinze dias. 
Consentimento. Você pode alterar ou revogar seu consentimento a qualquer momento, sujeito a restrições legais ou contratuais e aviso razoável, enviando-nos um e-mail para privacy@instructure.com. Você pode revogar seu consentimento se não concordar com as alterações feitas neste Aviso de Privacidade em relação ao objetivo específico do processamento, tipo e duração do processamento, identificação da Instructure e informações sobre o uso compartilhado de seus dados pessoais.
Retenção: A Instructure pode reter seus dados pessoais pelo tempo que for razoavelmente necessário para os fins descritos neste Aviso de Privacidade. Ao determinar os períodos de retenção de dados, a Instrução leva em consideração as leis locais, obrigações contratuais e as expectativas e exigências para lidar com seus dados pessoais.
Transferência internacional de dados pessoais. Caso seus dados pessoais sejam transferidos para países que talvez não tenham o mesmo nível de proteção de dados pessoais da LGPD, tomaremos as medidas necessárias para garantir o mesmo nível de proteção, tais como cláusulas contratuais específicas e padronizadas e regras corporativas vinculantes.
Previous Versions
You can access the previous version of our Product Privacy Notice here.