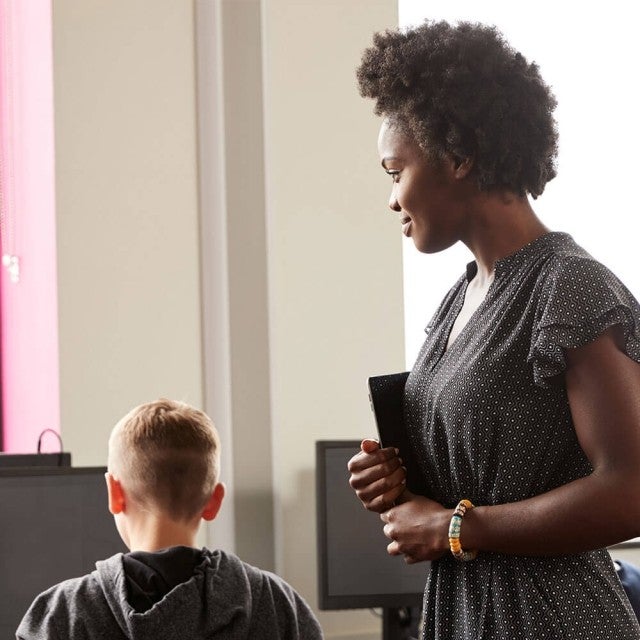 GIVE TEACHERS WHAT THEY NEED
Focus on what you do best.
Students need your knowledge and attention. The Instructure Learning Platform comes in clutch, saving you time on all sorts of basic tasks (like managing multiple systems) and freeing up your valuable time and resources for what your students value most so you can make the greatest impact possible on their learning.
We have you covered.
Supporting schools and districts in making learning personal. For every teacher and student. Every single day.
Deliver high-quality content and assessment with efficiency.
Get intuitive, reliable tools for making any lesson more memorable and any assessment easy to administer. Our platform equips you to provide high-quality content, instruction, and feedback for every learner—in any learning environment. And we welcome the other apps you love with open arms—connect them all in one centralized hub, with single-sign-on for you and your students.
Save time and energy with the tools you need
Connect with other online tools that keep students engaged
Blended, remote, or in-person learning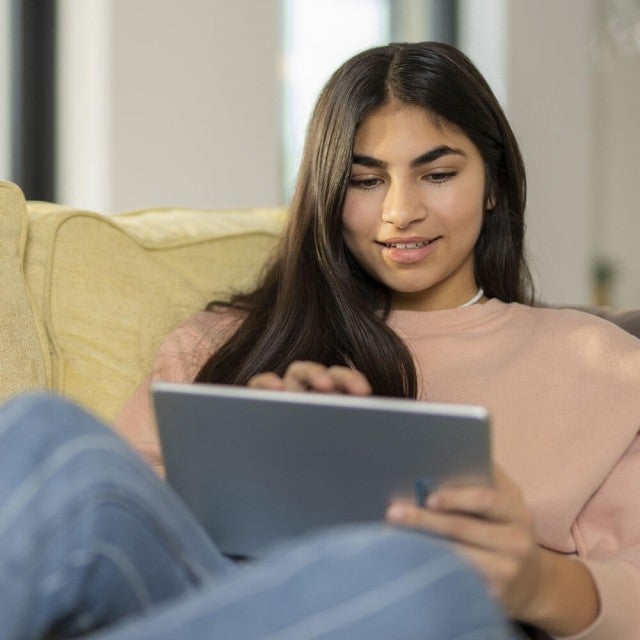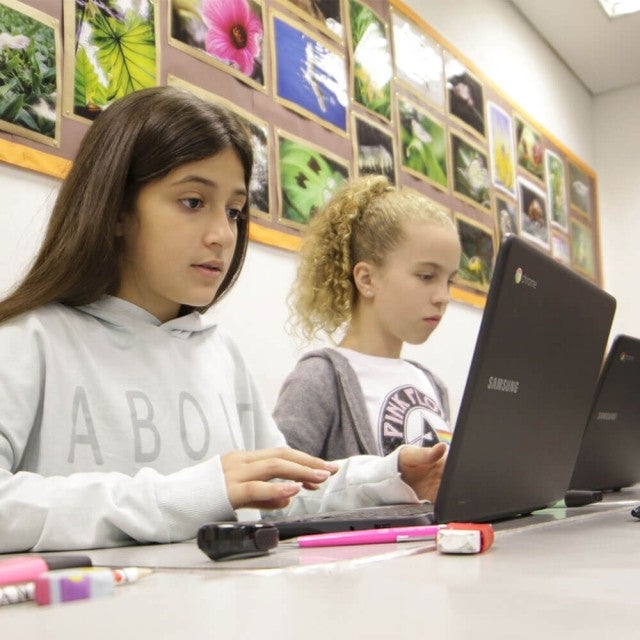 Canvas is going to allow us to create more personalized learning pathways so kids can work through a progression of learning—regardless of grade level.
Superintendent, Elizabeth Forward School District, Elizabeth, PA
0
Turn student data into better lessons and outcomes.
Actionable data at your fingertips—where it can actually make a difference for your students. See how they're engaging with assignments, videos, third-party apps, and more. Find out what they know, what's working for them, and what can be improved.
Keep up with student engagement
See who's falling behind right now
Find out what content is working best
Discover the Instructure Learning Platform
The Instructure Learning Platform delivers what you need to enrich, support, and connect every aspect of teaching and learning.
The Latest From Instructure