INFORMATION TECHNOLOGY IN EDUCATION
It's the LMS that gets used.
In fact, Canvas is the #1 LMS in the world. Intuitive, user-centered design makes it easy for teachers and students alike to adopt the LMS to its fullest. The Canvas LMS is an open, extensible, easy-to-use learning ecosystem that facilitates engaging, dynamic learning experiences for a diverse array of educators and students.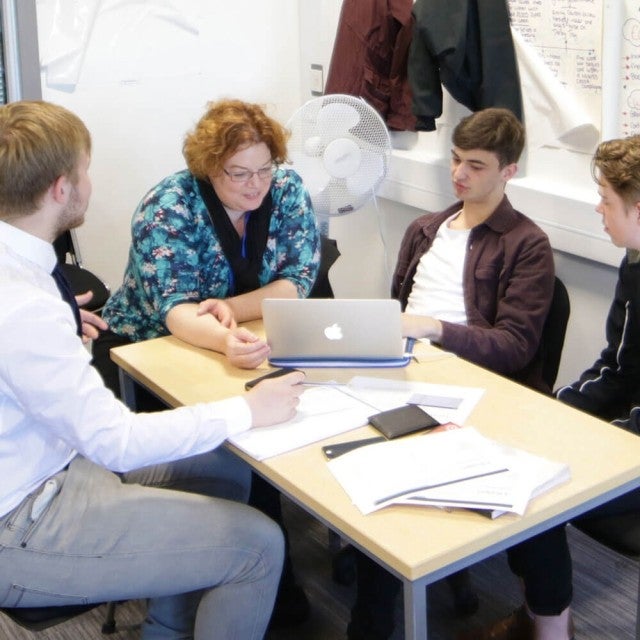 We have you covered.
Higher education is evolving, with ever-higher expectations from both educators and students. So it's essential to enable a digital classroom that goes beyond the physical campus to keep students engaged with learning and support them in achieving their academic goals.
Easy to activate. Seamless to integrate.
Canvas LMS is a full-featured and fully supported commercial open-source platform that adapts and grows with your institution. Open APIs and LTI compliance mean faculty can innovate and customise courses using the latest LTI apps and deep integrations with learning tools. Students can count on a seamless learning experience from anywhere. And you get a true partner in times of transition, whether you're moving courses online, making essential security updates, or integrating product updates.
Open source, open API, open everything
Compliance with the latest LTI standards
99.99% uptime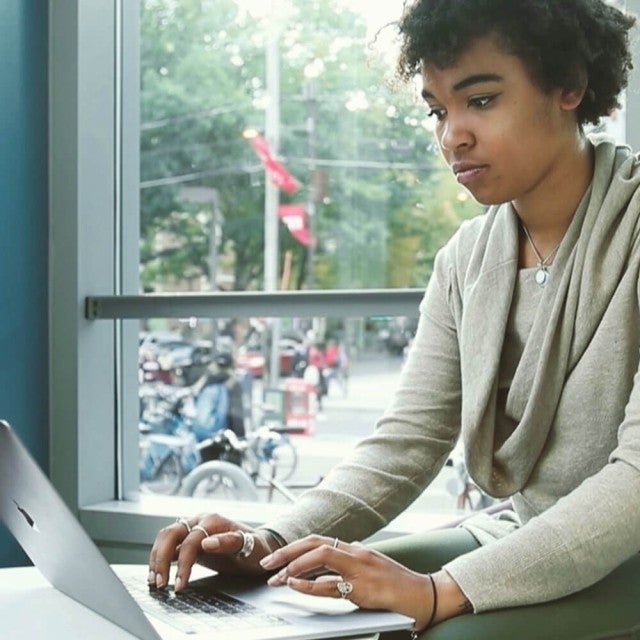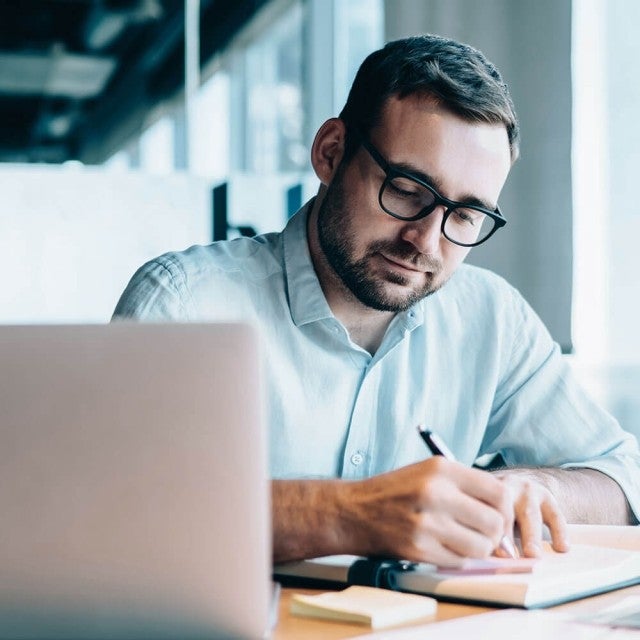 Data and insights for better learning.
Whether you're empowering instructors with real-time course analytics or building robust dashboards to report on the health of individual departments, data is key to the success of your students—and your school. Our platform hands you robust, secure, reliable access to it, and also allows you to combine multiple data sets from systems across your institution to deliver deeper and more powerful insights.
Canvas provides an intuitive and adaptable platform that supports online taught delivery in a refreshingly user centred way, the equally perceptive app has been a particular highlight and facilitates full use of the environment without compromising on functionality.
Learning Technologist, Falmouth University
All part of the Instructure family.
These tools work together to enrich, support, and connect every aspect of teaching and learning.
The Latest From Instructure