Information is power—the power to impact student achievement.
The Canvas Learning Management Platform has a long track record of helping schools equitably scale student achievement—in person, online, and in blended environments. It's easy to implement and easy to use, with industry-best open architecture to help you craft the perfect learning ecosystem for your school and provide stakeholders with timely, relevant information. And Canvas has separate apps for students, parents, and teachers, so they can stay in the know, on the go.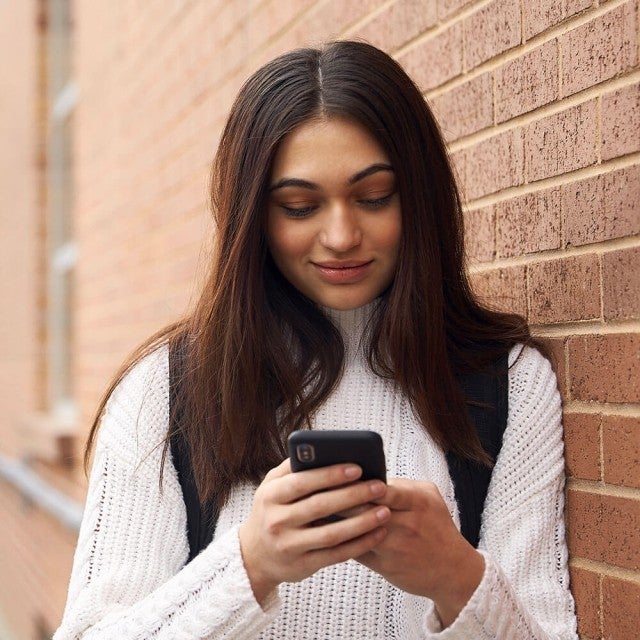 Canvas has you covered.
Canvas supports schools in making learning personal. For every teacher and student. Every single day.
Your open, LTI-compliant partner for innovation.
These days, one learning solution doesn't fit all. You need a partner that will help you build the learning ecosystem that meets unique needs of your school. Canvas works with you to create a custom implementation plan. We provide world-class support for quick bug fixes and simple data migrations. Our open API and LTI integrations connect with existing learning tools. And we manage the systems and streamline teacher adoption so you can focus on supporting the teaching and learning process.
Freedom to customise and expand your learning ecosystem
A reliable solution with 99.99% uptime
Seamless integrations enhance teaching and learning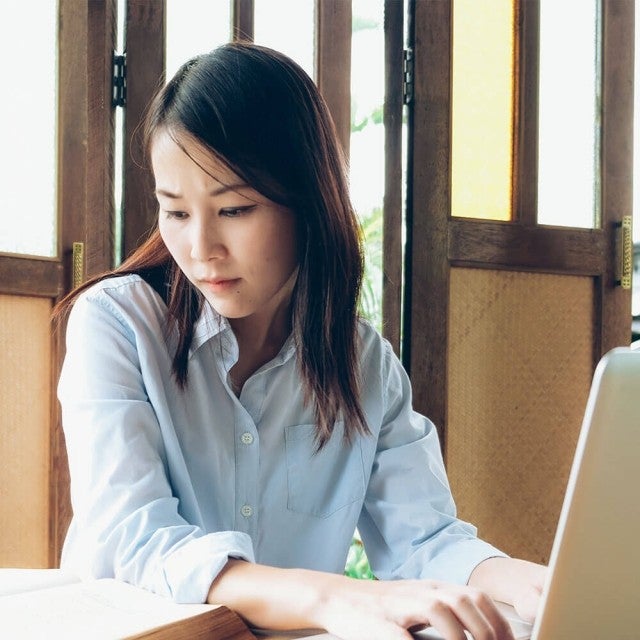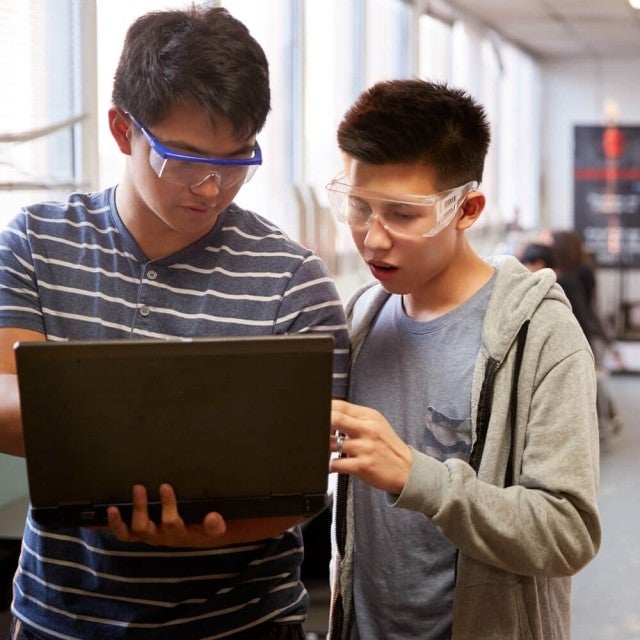 Our Canvas solutions engineer was very instrumental in our decision-making process. He showed us that Canvas would allow us to see beyond where we were at that time and that we were adopting a system that was going to grow with us.
Director of Digital Learning at New Caney ISD
The LMS that teachers and students use.
Whether your faculty and students are digital natives or technology newbies, Canvas quickly becomes second nature. It keeps everyone learning, interacting, and engaging from anywhere. It also provides data that supports both teachers' and schools' success.
Keeps everyone on the same page
Gives you data to support success
All part of the Canvas family.
The Canvas platform delivers what you need to enrich, support, and connect every aspect of teaching and learning.