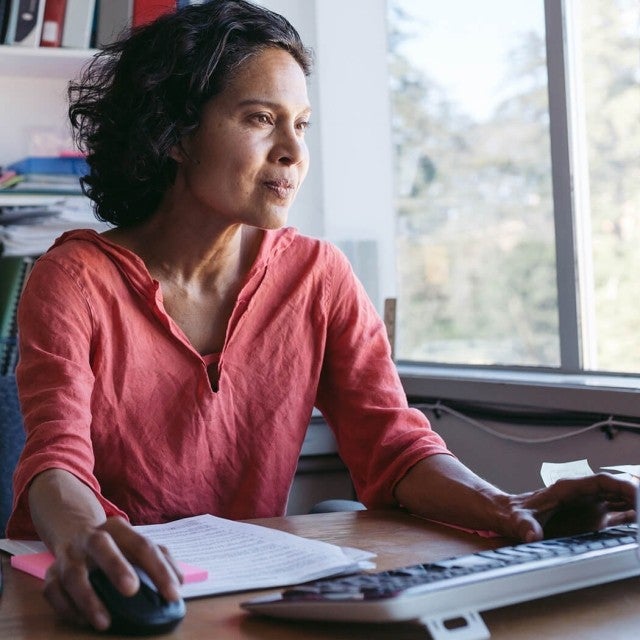 Standards-Based Assessments
Deliver Assessments That Work for You and Your Students.
You know when and how assessment fits best in your instructional cycle. Whether it's a quick quiz, an observation, or a district-wide benchmark, MasteryConnect supports the assessments that are the most effective and impactful for your teaching and learning.
Teacher-created assessments
Common formative assessments
Reliable, expertly-design assessments
Get the Insights You Need for Measurable Improvement.
MasteryConnect makes sure you know what your students know, standard by standard. Deliver assessments. Get results. Address learning gaps early and often.
MasteryConnect has helped us look at standards, identify what our students know and don't know, and adjust as necessary.
Instructional Coach Team Lead, Epic Charter Schools, OK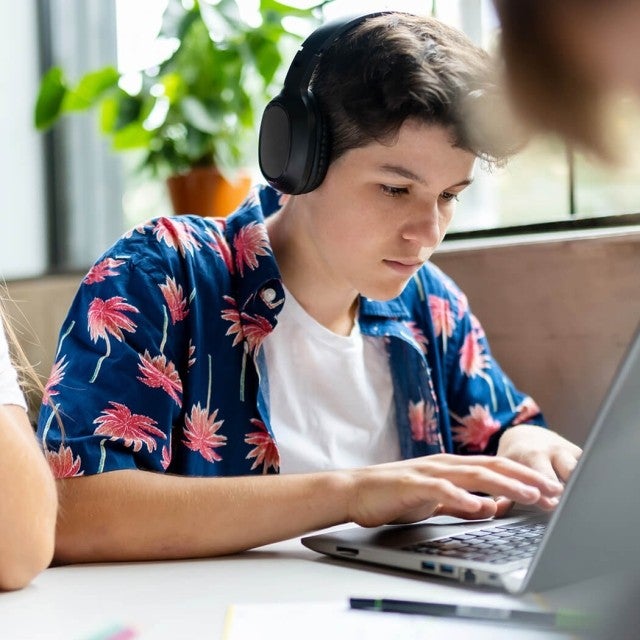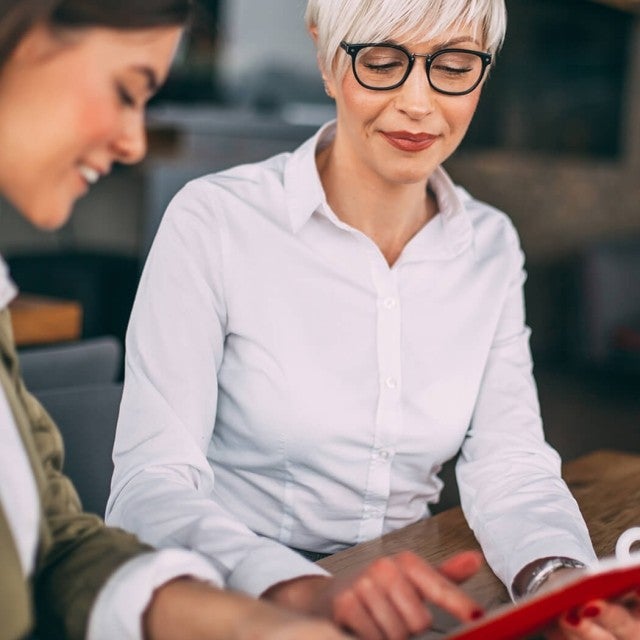 Understand and Actually Use All That Data.
Assessment data can fuel your instruction and interventions, but only if it's actionable and you truly understand it. That's where MasteryConnect comes in. It makes data usable by delivering instant, standards-based insights and displaying student mastery levels in an intuitive, visual way.
Design targeted interventions
Improve teaching practices
Collaborate with colleagues and PLCs
All part of the Instructure family.
The Instructure Learning Platform delivers what you need to enrich, support, and connect every aspect of teaching and learning.