Canvas has you covered.
Canvas supports educators in making learning personal. For every student. Every single day.
All part of the Canvas family.
The Canvas platform delivers what you need to enrich, support, and connect every aspect of teaching and learning.
It all adds up to Canvas.
Canvas has worked long and hard for these grades. Here're a glimpse at our report card.
concurrent users—without any slowdown
customer satisfaction score
One login. Hundreds of digital tools and apps.
Microsoft Teams
Meet with your classes virtually—right inside of Canvas—with the Microsoft Teams integration.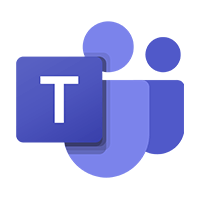 Nearpod
Easily add Nearpod lessons into Canvas modules, assignments, or pages.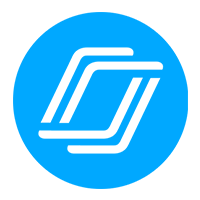 Google Assignments
Integrate Google Docs and Drive—and distribute, analyze, and grade students' work with the collaborative power of G Suite.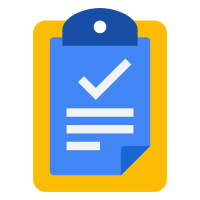 Discovery Education
Access Discovery Education navigation, modules, assignments, and pages from Canvas.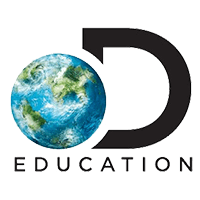 One big happy Canvas family.
We didn't become the #1 LMS on Earth on our own. Meet the Canvas community: over a million of the most insightful, talkative, learning-loving folks on Earth.