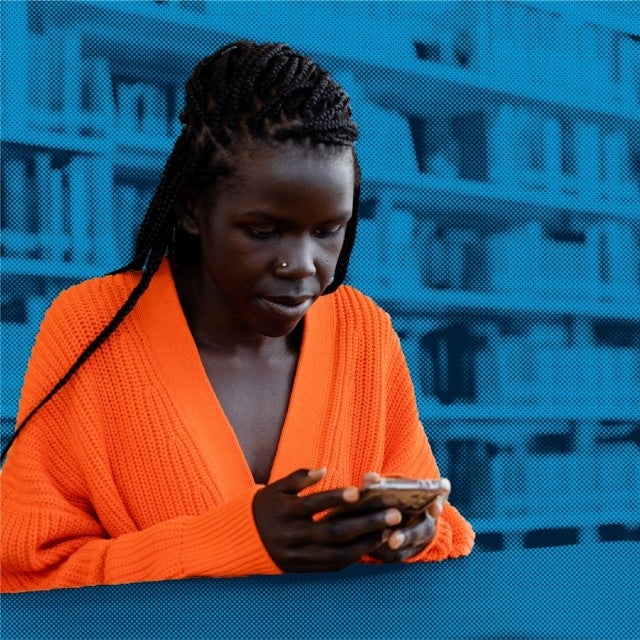 One study. Thousands of voices.
Working with Hanover Research, we fielded a global study to discover what drives higher education student success and engagement.
7,572 students, administrators and faculty
85% students, 15% administrators and faculty
6 key trends, perspectives and considerations
0
A FOCUS ON CAREER READINESS & STUDENT ADVANCEMENT
We asked current students, faculty and administrators what defines success.
The answer across all regions:
Work/career readiness (82%)
Student Advancement (83%)
0
While grades remain important—especially to students—administrators, faculty, and students are defining success more holistically and adjusting campus support to match that definition of success and to show the value of a degree.
0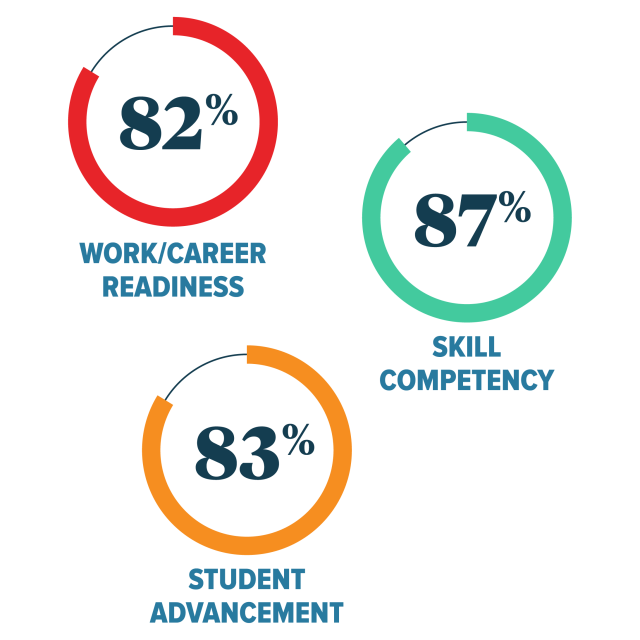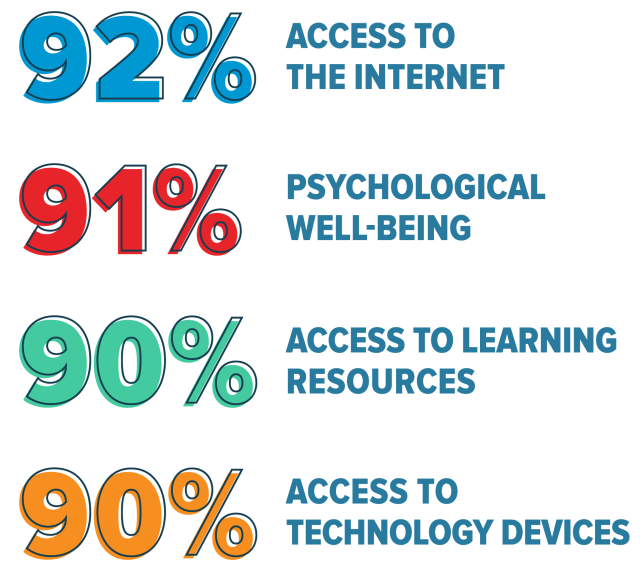 ACCESS TO TECHNOLOGY: A CRITICAL ENABLER
Socioeconomic factors impact all areas of the student experience.
Access remains paramount for bridging the digital divide and offering equitable paths to success for all learners.
Institutions are addressing this barrier by offering:
Educational technology resources to help address student success struggles
Professional development opportunities for educators in technology training
0
THE NEED FOR MEANINGFUL ENGAGEMENT
Global perspective is that students feel engaged with their classes and coursework.
As future uncertainty remains and hybrid/online learning becomes the new norm, creating meaningful, interactive experiences between faculty and students, and connecting students with one another will be critical to student engagement.
The year-over-year data shows:
2021: 64% of all students feel engaged with their classes and coursework.
2022: 65% of all students feel engaged with their classes and coursework.
0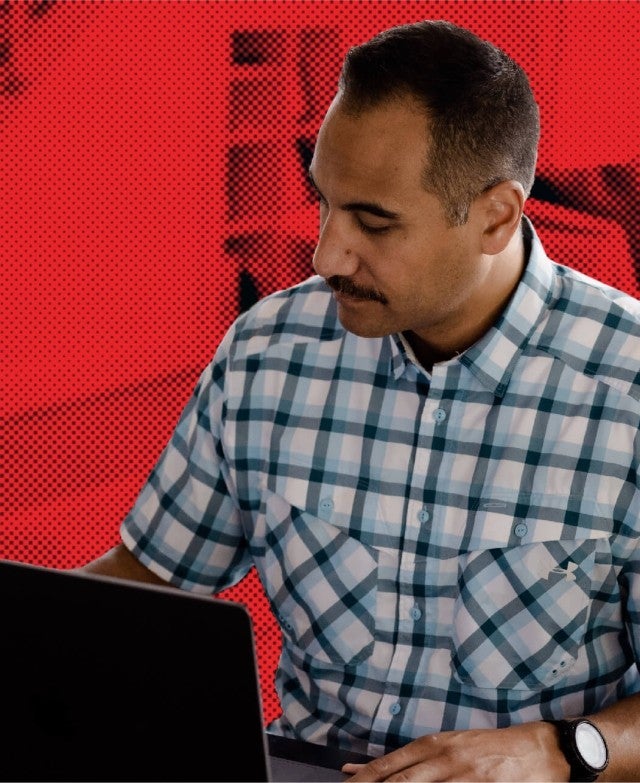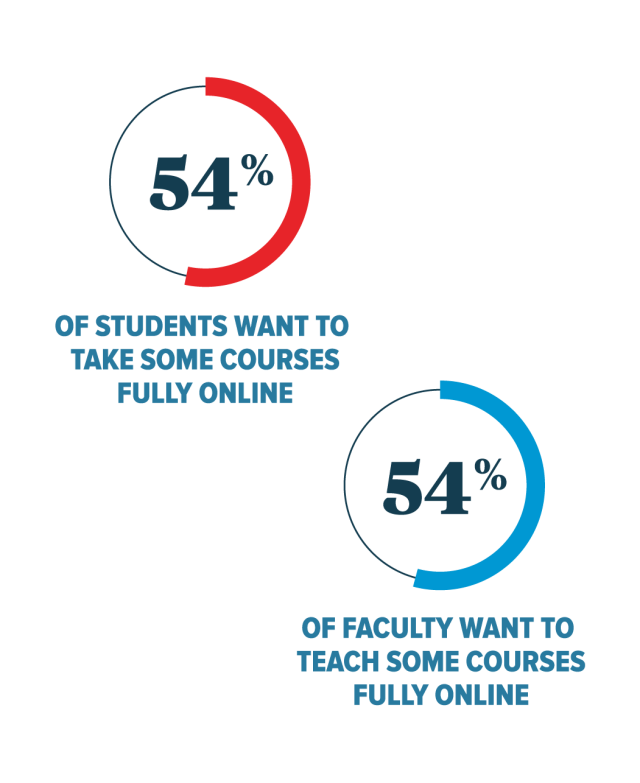 THE PROLIFERATION OF ONLINE LEARNING
Most respondents have a positive perspective of online learning.
Institutions actively working to improve faculty technology proficiency and online course intentionality will be better positioned to help students.
Two-thirds of students (62%) want to take some courses fully online, and nearly three-quarters of faculty (72%) want to teach some courses fully online.
Online learning of the future includes:
A focus on technology professional development for faculty
Mobile course delivery, apps, and alternative methods of connection
Increased understanding of student pain points and barriers to access to address equity
0