Reduce Your Data Integration Burden
Taking the Pain Out of SIS Integrations
Make painful data integrations a thing of the past and unlock the educational benefits of standards-based data interoperability with Elevate Data Sync.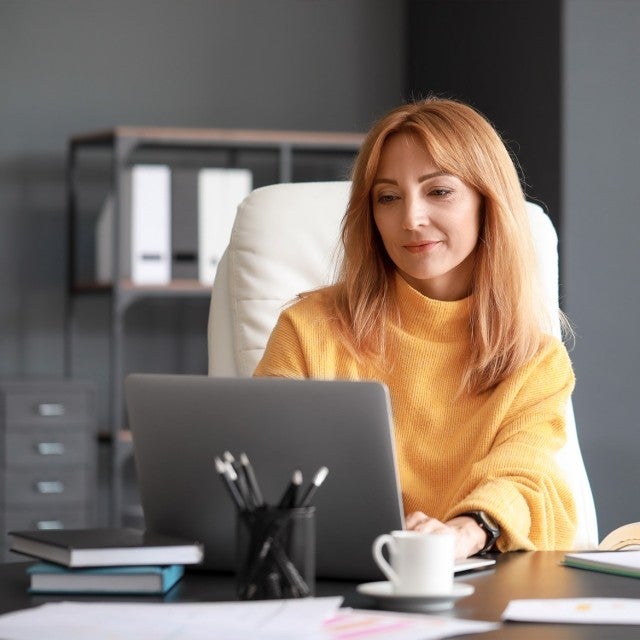 This partnership helps connect teachers with tools they frequently use, which will save them time and reduce errors. By integrating with Kimono [now Elevate Data Sync], we are ensuring that teachers spend more time teaching, which furthers our mission of transforming K12 education.
Chief Product Officer – Teaching & Learning, Infinite Campus
Built specifically for education, Data Sync enables secure sharing of student, staff, and learning data.
Making SIS Support Efficient
Decrease the volume of integration-related support calls during the busiest times of the school year and provide support teams with access to centralized diagnostics and better visibility into issues.
Simplify application integration
Centralize monitoring & troubleshooting
Map & transform data for each institution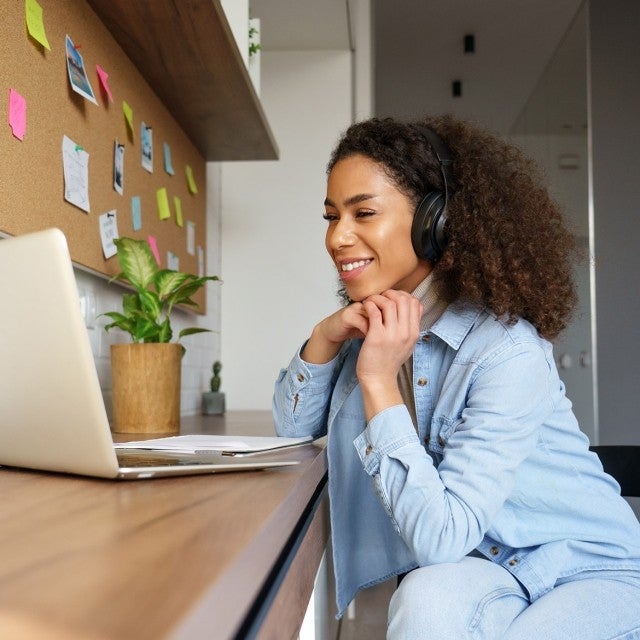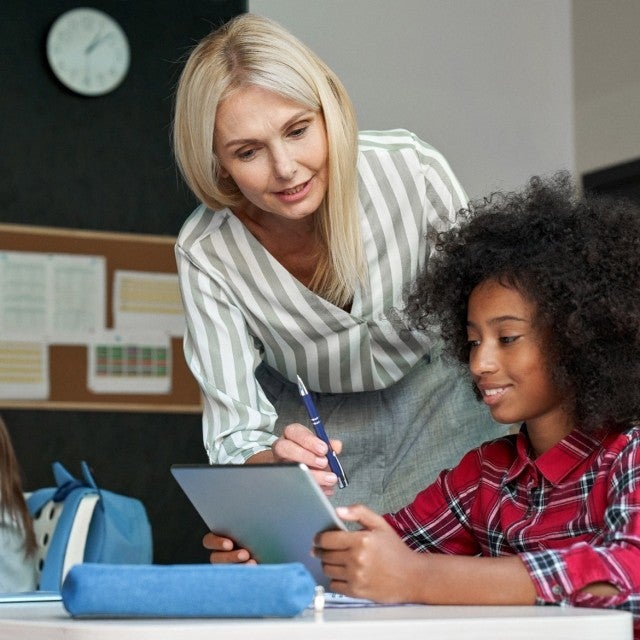 Save School Districts Time and Money
Elevate Data Sync's grade passback means less work for teachers, faster grades for students, and a higher ROI for districts.
It saves me a lot of time entering in grades twice, especially at the end of the trimester when lots of late work is turned in.
Interoperability, Expertly Simplified