Implement a continuous process of data-quality improvement.
Eliminate manual data reporting and processes with an efficient and measurable approach to data quality.

Data drives our business, from student achievement to funding to program support. If our data is inaccurate, we are losing opportunities to support our students and the administration. With Elevate Data Quality, we can now maximize our potential for success.
Program Director, MiSiS Project, Los Angeles Unified School District, CA
Transform Your Data Quality Program.
PROACTIVE DATA VALIDATION
Make data quality a priority.
The growing volume of district data can be overwhelming, with limited time to verify accuracy. Poor data quality is not only inconvenient, but it can have consequences that impact student progress, state funding, and a school district's reputation. Elevate Data Quality enables you to easily detect data errors and discrepancies before they become larger problems.
Identify data-quality issues in source systems
Rely on accurate data for informed decision-making
Proactively identify potential funding or compliance issues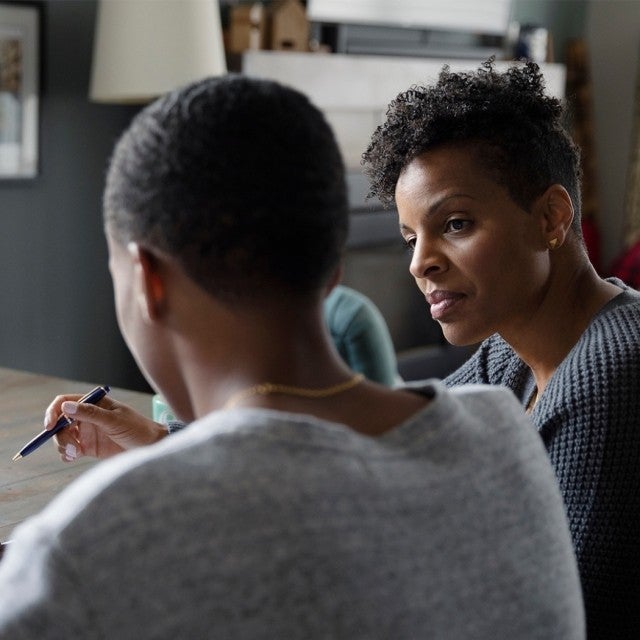 More to love about Elevate Data Quality:
The Latest From Instructure