Digital Credentialing for Higher Education
Increase student enrollment and retention rates while providing a seamless way for learners to record and share their validated skills and achievements with future employers.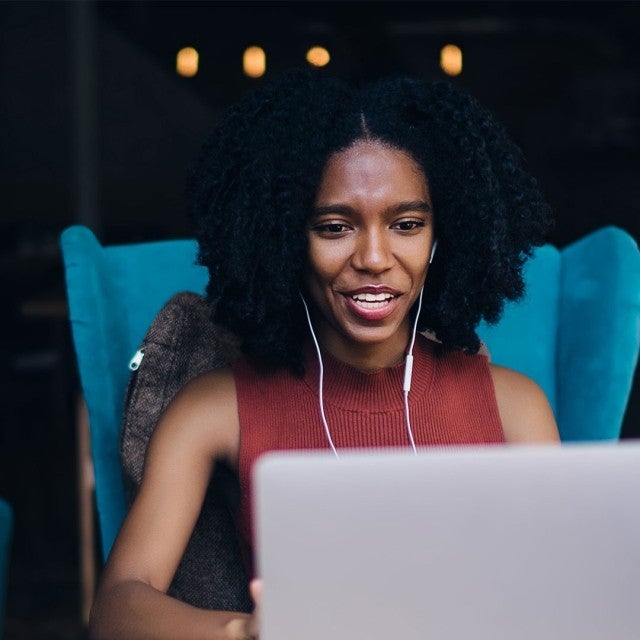 An equitable future with achievement recognition
Increase enrollment and completion rates
Attract and serve a larger number of diverse students by offering digital credentials to lifelong learners. Both students and employers benefit when learning can flex around life and when the results from the time invested can be verified and shared. Digital credentialing leads to both.
Create skills-based credential systems
Recognize and reward learners with badges
Visualize, analyze, and expand the community
0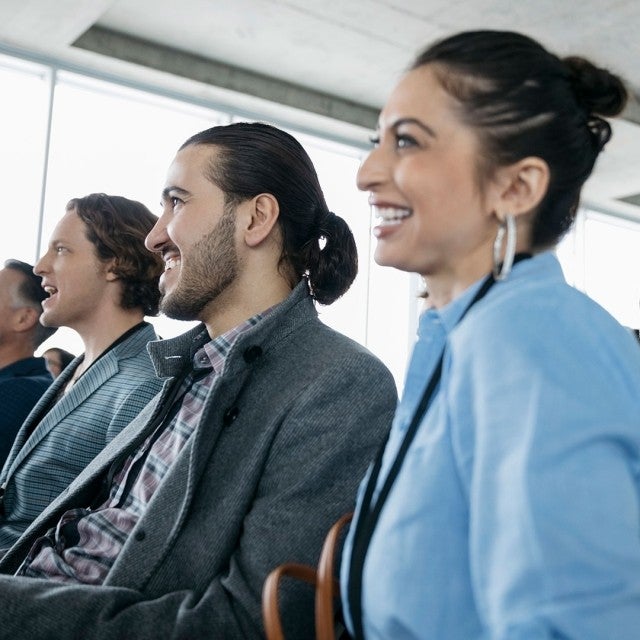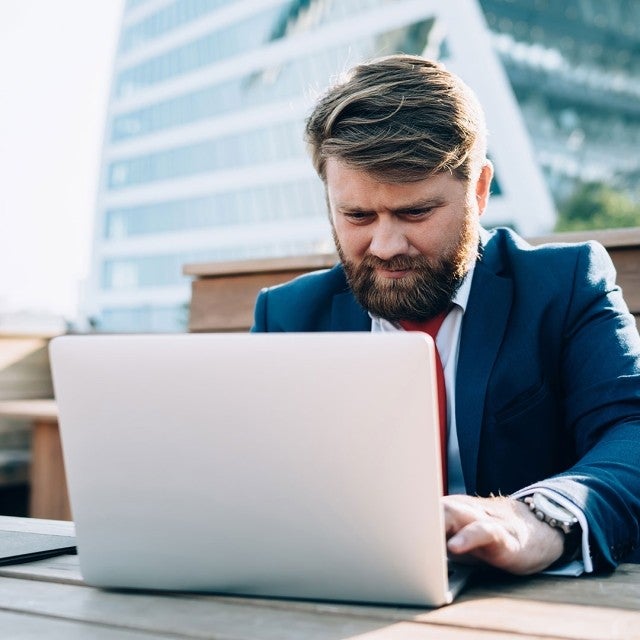 To foster engagement & tell the full story
Progress in education doesn't magically materialize at the end of a degree program. Badging allows you to recognize, validate, track, and share learning achievements from day one. Empower learners to tell their full story by giving them access to it.
By prompting, suggesting structure, and providing opportunities for students to collect and connect their experiences, we have a better chance of supporting their success.
UNT Asst. VP for Academic Affairs
Validate skills: Showcase workforce readiness
Digital credentials help translate learning outcomes into validated skills that both students and employers can understand. Badges give learners agency over their learning and career path by clearly communicating the employer-valued skills they've either already demonstrated or still need to earn.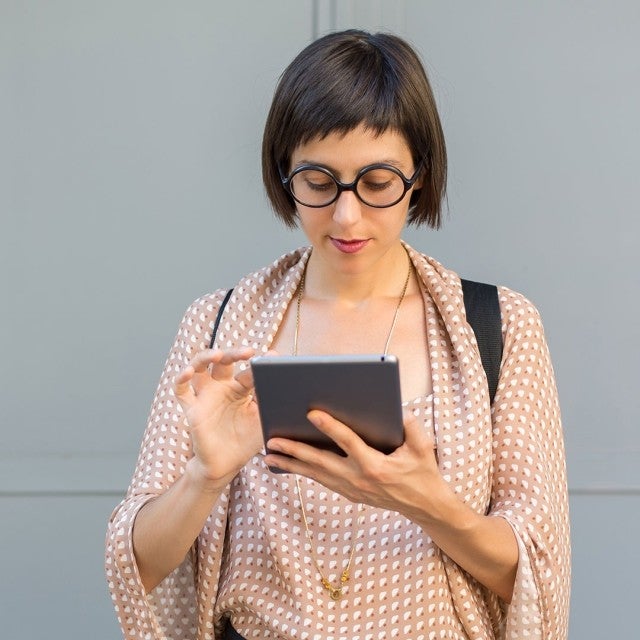 Digital credentials are advancing skills-based education and hiring
Explore the Entire Canvas Product Family
Simplify teaching and learning activities, organize coursework and keep teachers, students, and families connected and communicating. Anytime, anywhere.
The Latest From Instructure