You focus on teaching and learning. Canvas Catalog handles the rest.
Canvas Catalog streamlines the administrative aspects of registration. It's incredibly easy to set up and manage and minimizes unnecessary in-house maintenance.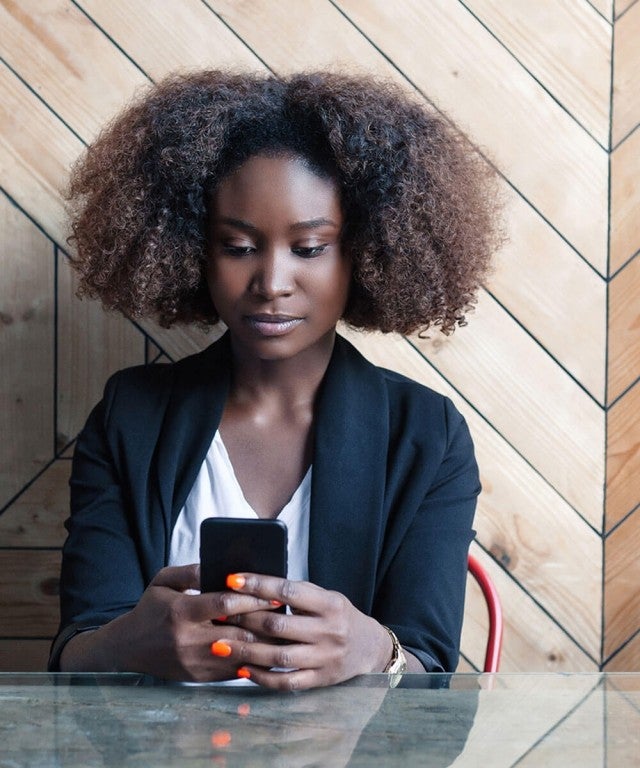 Creating a sustainable distance learning platform is part of the wider strategic agenda for Hull College Group. Catalog was a natural choice as it presents an easily editable, robust delivery platform. Canvas and Catalog together provide the perfect partnership to allow us to deploy new and exciting online programmes and accredited courses.
It's like a storefront for your institution.
Power to the students. And admins.
Self-registration and self-paced courses make for smooth student sailing. Enrollment, payments, and certificates are all handled automatically. They can easily build, manage, and customise course offerings and pages, plus programs and clusters of courses needed for certification. Even simplify course indexing. Short on technical resources? Catalog has your back with:
Customisable page templates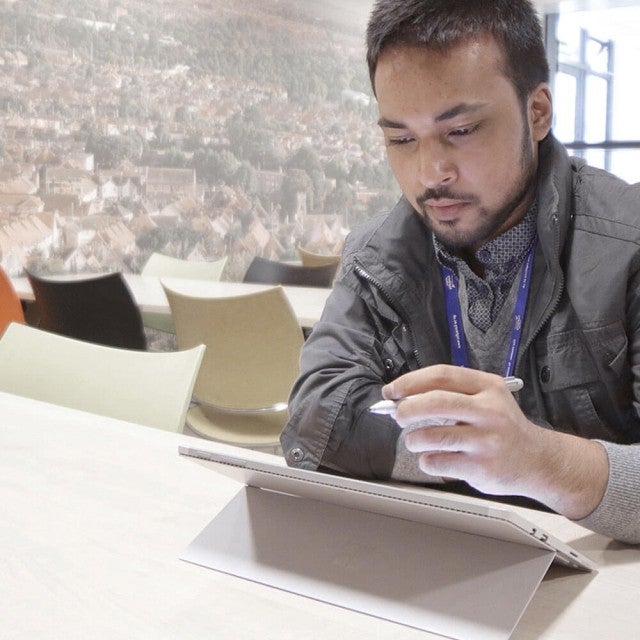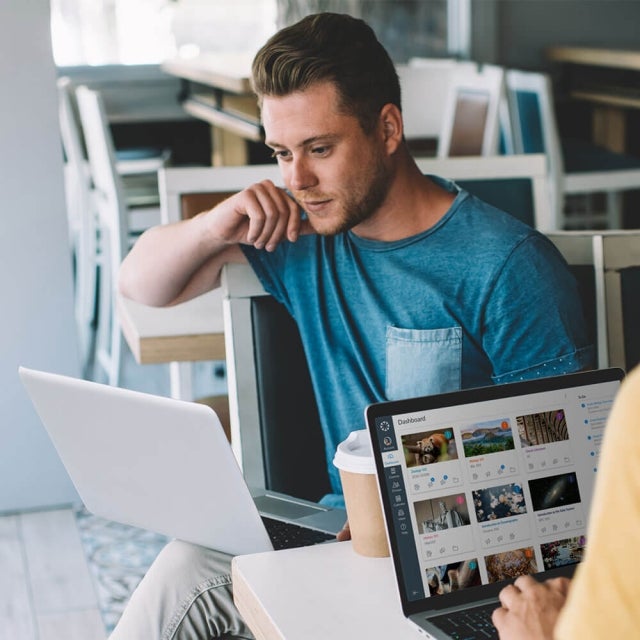 Real-time insights for all.
Students can see customised dashboards to view course progress and keep a clear view of both what they've completed and what's coming up next. Administrators can generate high-level reports to view progress, registration in courses and programs, revenue, and enrollment trends—and easily export them with a click.
More to love about Canvas Catalog: