The Canvas Product Family
These tools work together to elevate the higher education experience whether virtual, hybrid, or in-person. For every student. Everywhere.
Teaching and Learning Needs
Canvas has you covered.
Higher education looks different these days. And "success" means something different for every student. You need a reliable learning platform that enables maximum flexibility for learning styles and goals, and holistic, data-centric support for every subject.
Mobility and accessibility
0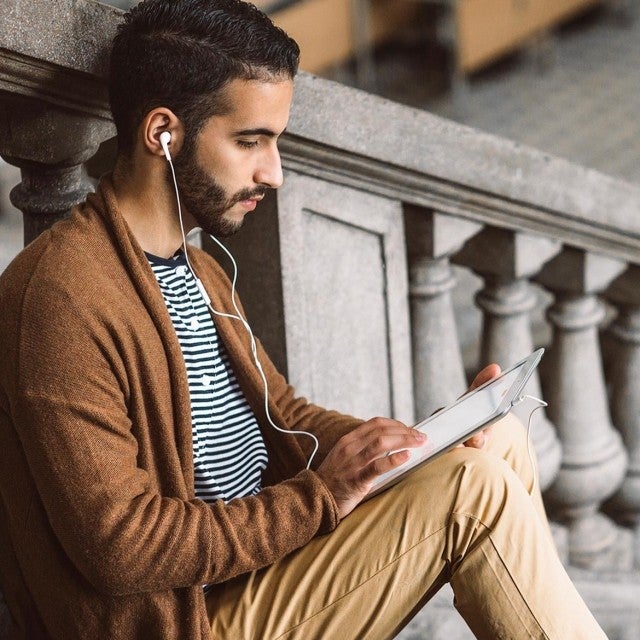 The Canvas by Instructure difference.
Instructure has worked long and hard for these grades.
concurrent users—without a hiccup
best-in-class customer satisfaction score
Discover the Instructure Learning Platform
The Instructure Learning Platform delivers what you need to enrich, support, and connect every aspect of teaching and learning.
The Latest From Instructure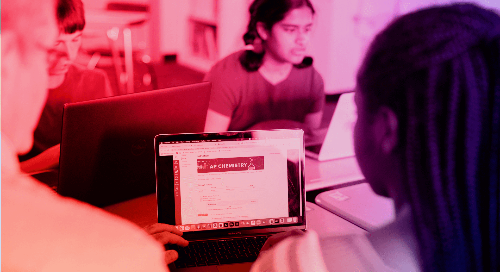 Ebooks & Buyer's Guides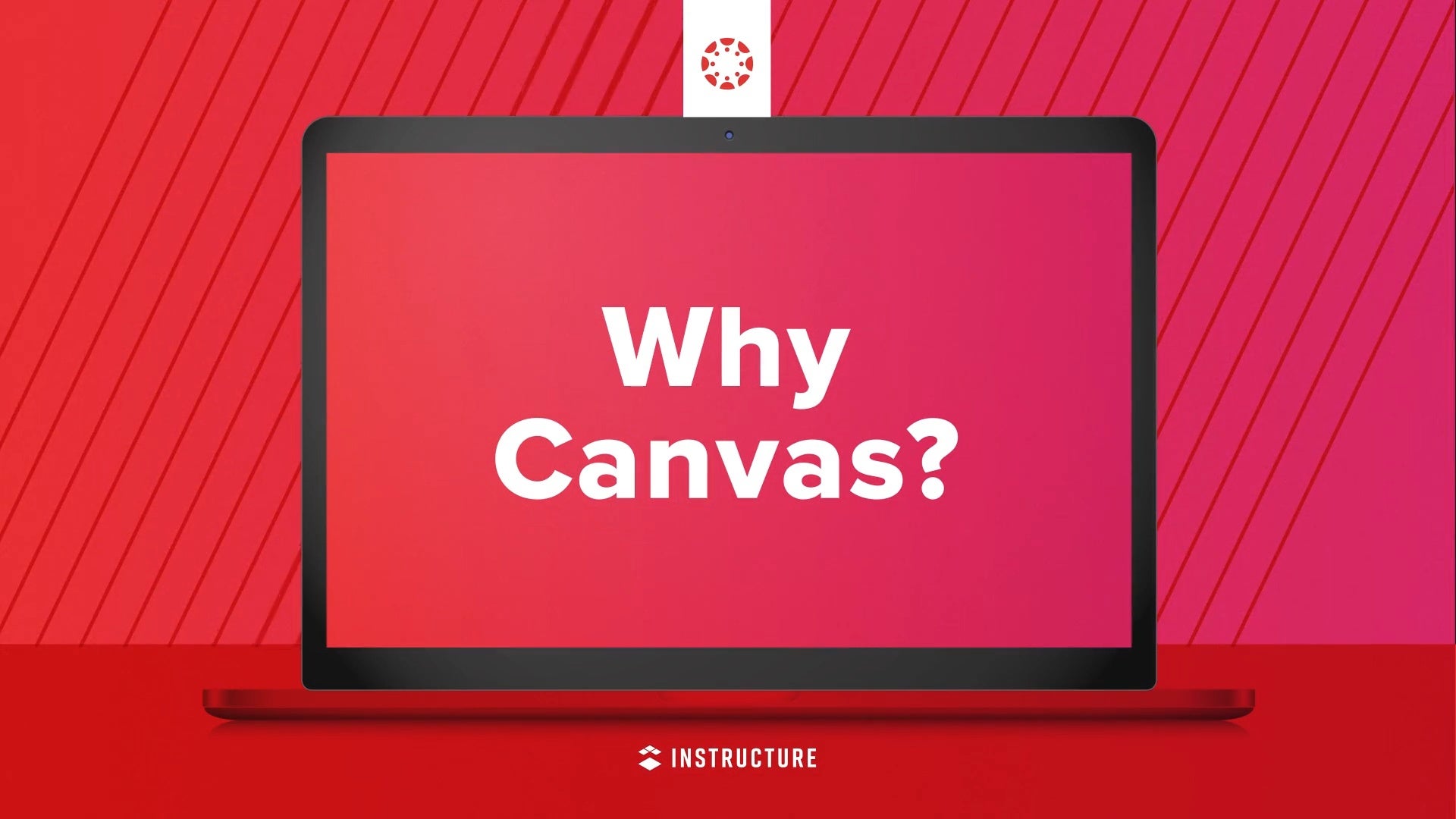 Product Demos & Videos