PD THAT BENEFITS EVERYONE
Professional development tools to help teachers (and students) progress.
The Instructure Learning Platform allows state leaders to scale guaranteed, professional development curriculum that promotes collective educator efficacy and accelerates student achievement. Our platform delivers engaging content designed just for teachers via flexible options that fit their busy schedules.
Canvas LMS for delivering high-quality PD and analytics.
Canvas Studio for creating, storing, and sharing video.
Canvas Catalog for organising PD at scale
Consulting on the best PD plan for your district or school.
0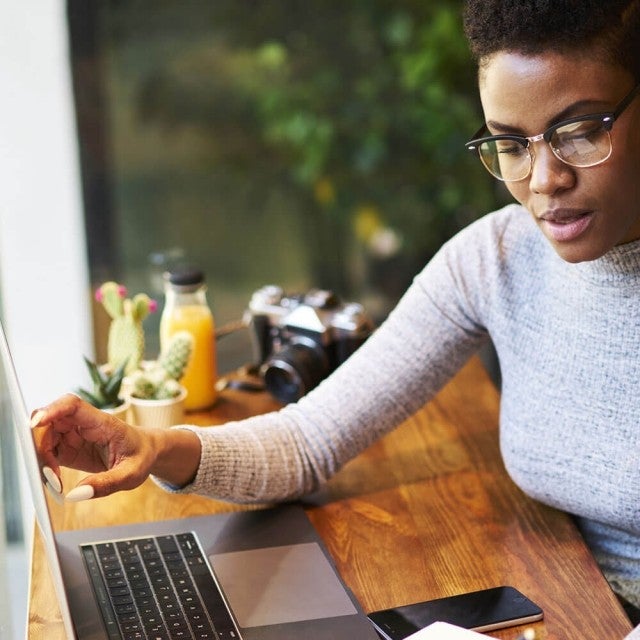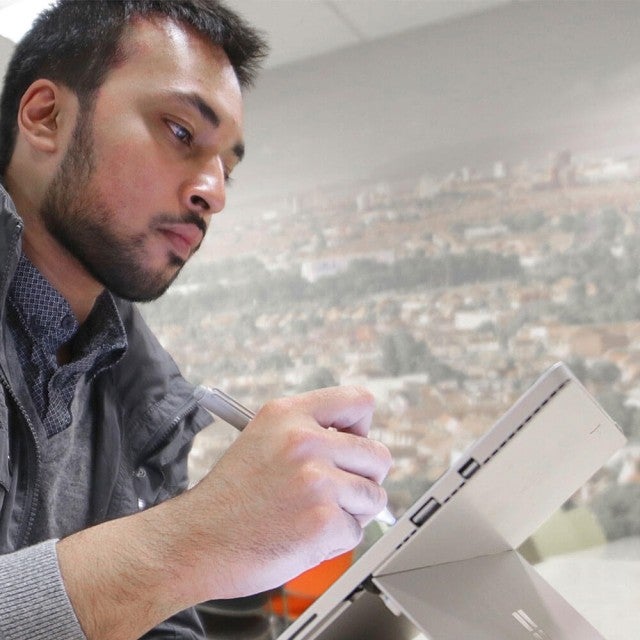 The best leaders are nonstop learners.
Through the Center for Leadership and Learning, Instructure brings school and district leaders together from all over the world. Together, we discuss and share insights about how to improve communication, consistency, culture, and collective teacher efficacy. The Center for Leadership & Learning can help you take your pedagogy to the next level.
Dive into leadership strategies for implementing meaningful change.
Build a network of other progressive K–12 leaders.
Get inspiration to kick off (or recharge) school initiatives.
Become a Certified Canvas Educator.
Get to know Canvas LMS inside and out, and get a certification to make your mastery official. Our Certified Canvas Educator program is a series of online courses that will strengthen your hands-on Canvas teaching experience and amplify your instruction as you learn best practices for online and blended learning.
Certify your Canvas LMS knowledge.
Learn how to create responsive learning environments.
Get customised content for school educators.
0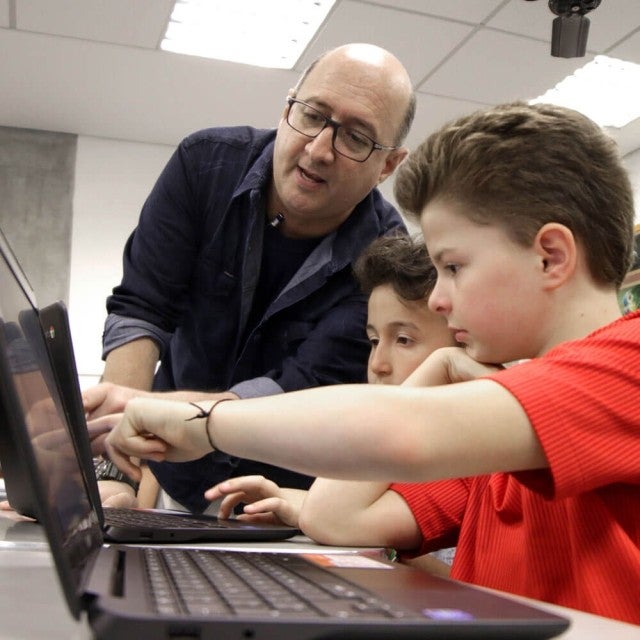 Discover the Instructure Learning Platform
The Instructure Learning Platform delivers what you need to enrich, support, and connect every aspect of teaching and learning.