FOR EVERYONE IN HIGHER ED
Keep everyone connected and engaged.
The Instructure Learning Platform delivers an engaging, mobile-friendly digital classroom with all the communication and productivity tools that both teachers and students need to succeed. Plus you can integrate hundreds of your other favorite educational apps and tools so students can access them with one Canvas login.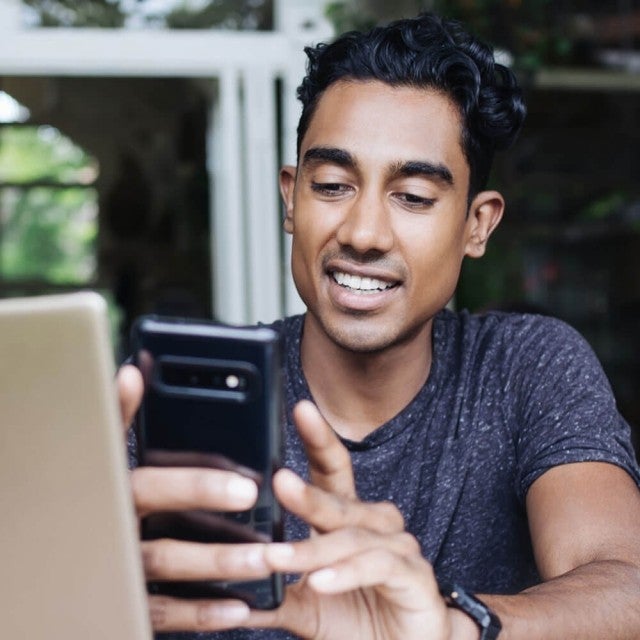 We have you covered.
Higher education is evolving, with ever-higher expectations from both educators and students. So it's essential to enable a digital classroom that goes beyond the physical campus to keep students engaged with learning and support them in achieving their academic goals.
Real skills for whatever comes next.
Studies show career-readiness is students' #1 priority in higher education. Our platform keeps them engaged with custom, stackable pathways that help them navigate their academic and co-curricular journeys while providing a roadmap for acquiring new skills and competencies. At the same time, e-portfolios allow students to curate and showcase their achievements and competencies for potential employers.
Give them roadmaps toward new skills and competencies
Offer ePortfolios to highlight their achievements
Help students prepare for real careers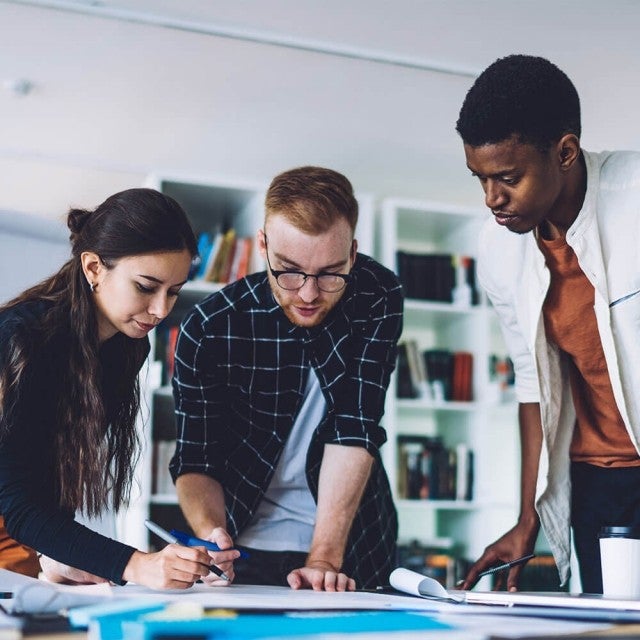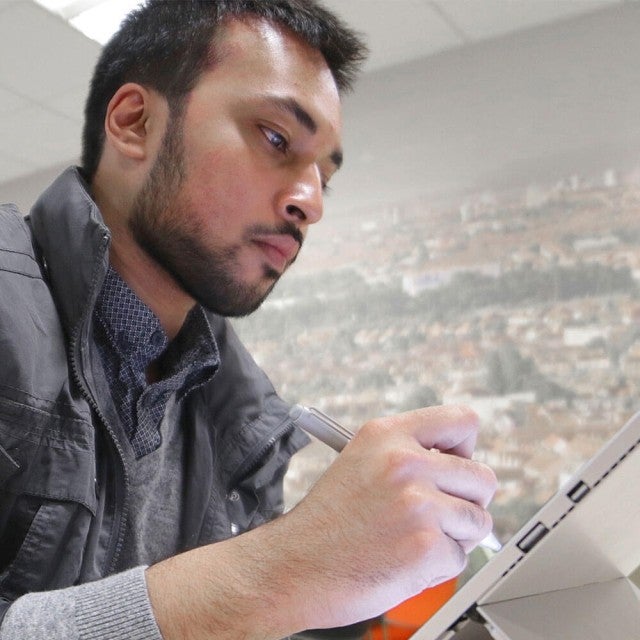 Data and insights you can act on.
Get analytics and reports that let you understand students' activity, interactions, and a whole lot more. All in rich visual dashboards with up-to-the-moment details. So you can quickly see what's working and what can be improved. And do something about it when it matters most.
We plan to use Canvas Data to see trends and patterns which will inform our learning design and delivery. This is very exciting as we are now asking ourselves what questions are important and what data is critical.
Director of Learning and Teaching, The University of Auckland
Keep an eye on student engagement
See who's struggling in the moment
View a variety of dashboards on the go
All part of the Instructure family.
These tools work together to enrich, support, and connect every aspect of teaching and learning.