Big Wins With Canvas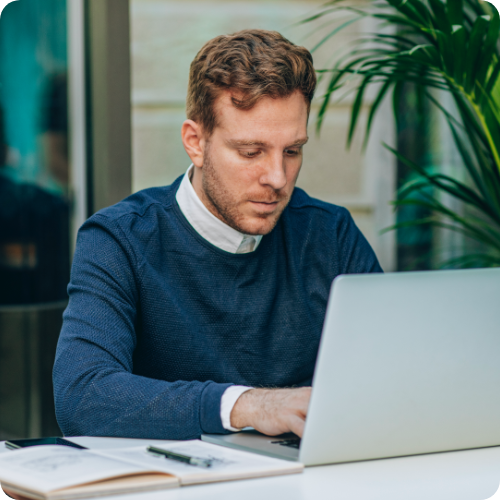 Deliver Unforgettable Employee Training
Incorporate interactive video, targeted feedback loops, and mobility into your onboarding and ongoing employee training programs, and integrate your current training tools.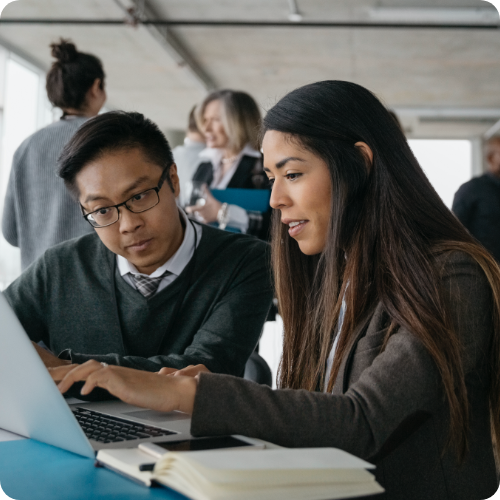 Build Excellent Leaders
Through ongoing leadership training and deliberate practice, help individual contributors develop the managerial skill sets to lead teams and meet business needs.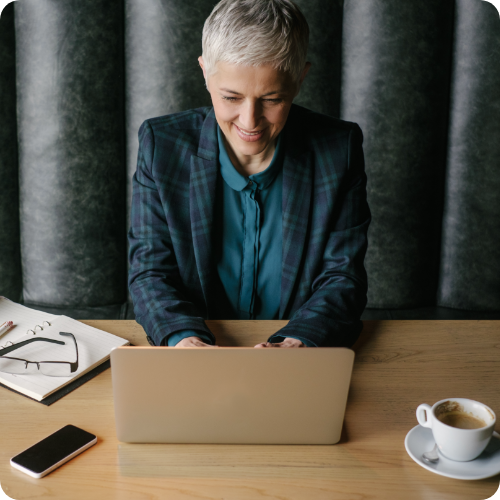 Develop & Fulfill Employees
Retain valuable employees by offering development opportunities that support their personal goals and long-term career objectives.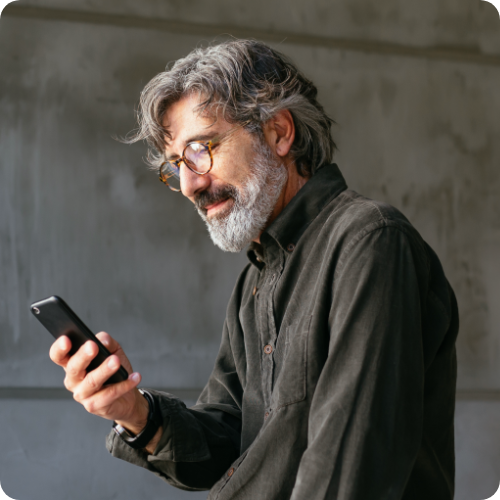 Impact the Bottom Line
And don't just do it. Show it. Demonstrate how aligning individual, team, and company goals improves retention, increases efficiency, and drives business results.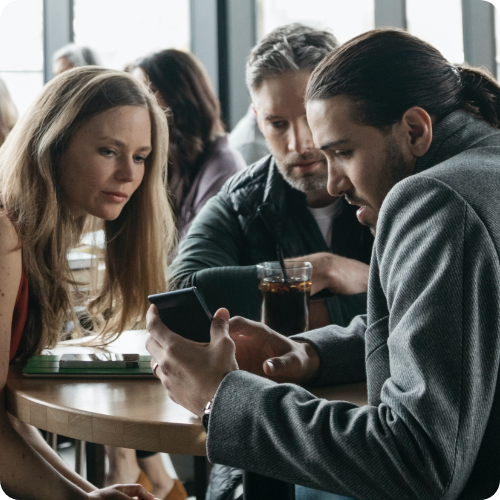 Become "Learning Native"
Make learning an inherent part of your organization by forming a digital learning foundation—one that's reliable, scalable, hyper-secure, and open to integrations.