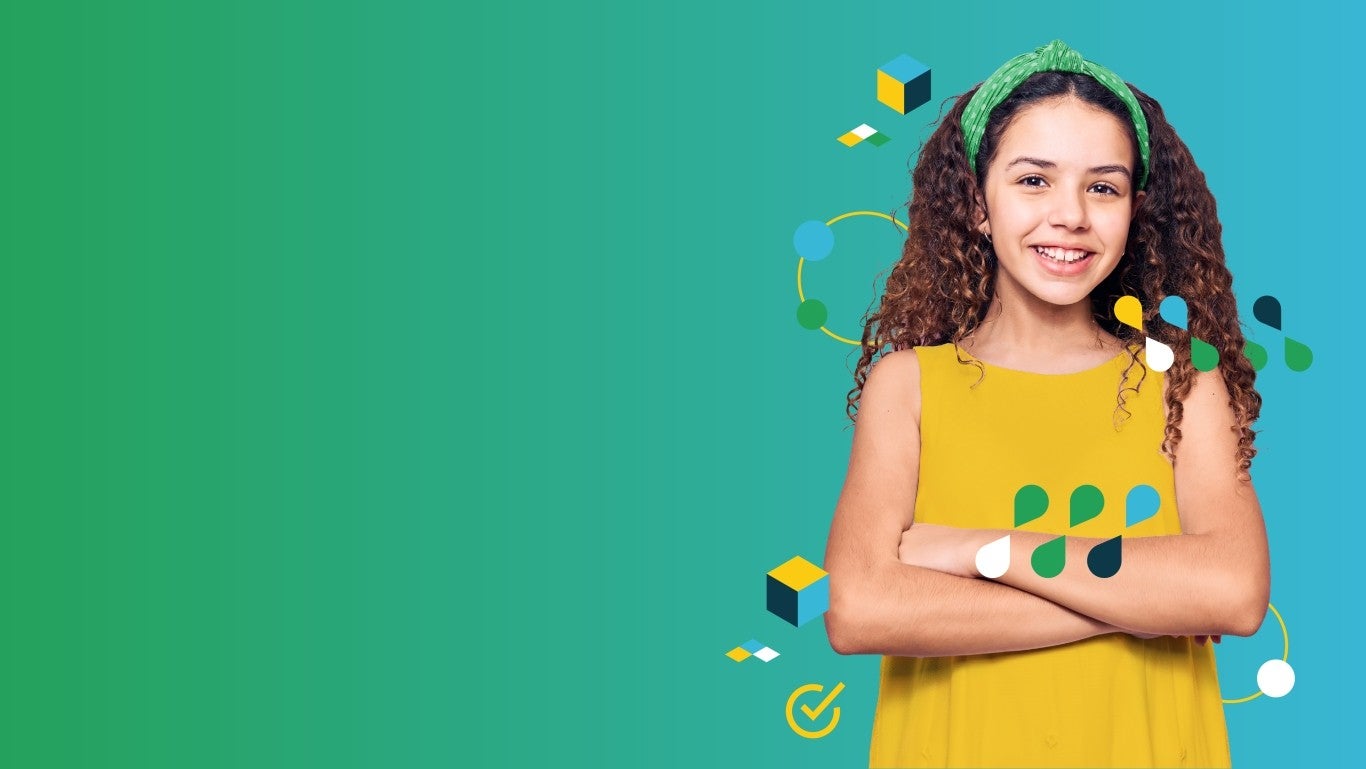 State of Assessment in
K-12 Education
The challenges of the pandemic reignited the debate around assessment in K-12 education, especially when and how best to evaluate student knowledge and progress. But before we reimagine assessment, we must understand its current role in K-12 and its impact on educators and, most importantly, students.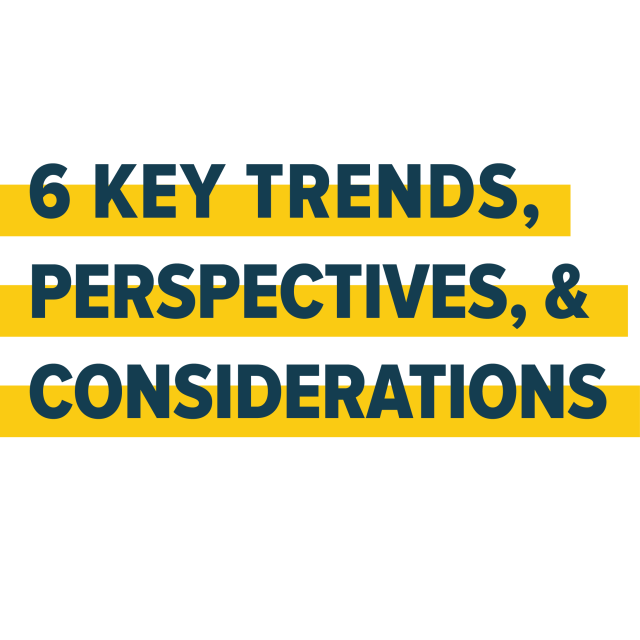 One study. Hundreds of voices.
Working with Hanover Research, we launched our first assessment-focused study to discover what educators had to say about the role, value, and future outlook of K-12 assessment.
1,058 teachers and administrators
Rural, suburban, and urban school districts
0
It's Time to Shift Our Approach to Assessment
We asked educators their view of state summative assessments.
While 93% of respondents report that they administer state summatives at their school district, only 55% of educators have a positive perception of the assessments.
Assessment will always be a part of education. However, I believe that a shift away from state-level summative assessments would better serve students.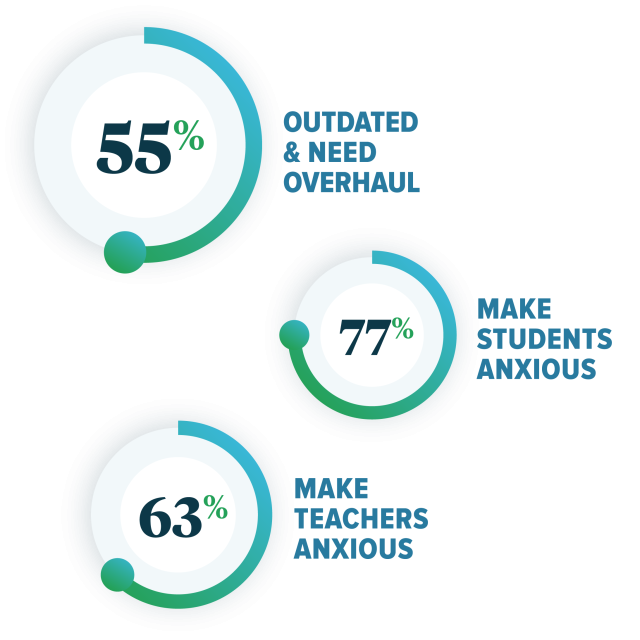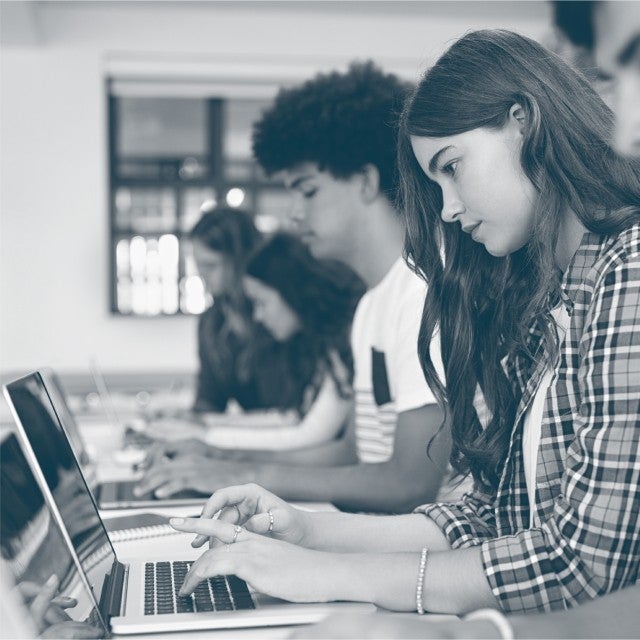 A Key Part of the Learning Process
The role of assessment in the classroom, according to educators.
Assessments are integral to teaching and learning, and a balanced approach helps educators make decisions. 94% of educators use formative assessments to inform instruction, and 81% use interim assessments.
In the classroom, educators primarily use assessment to:
Better understand students' needs and improvement areas
Inform classroom instruction
Test understanding of material across a class or grade
Understanding and using assessment data is essential.
Educators have access to more valuable and timely assessment data than ever before. When they know how to leverage it, they can make decisions that positively affect student outcomes.
0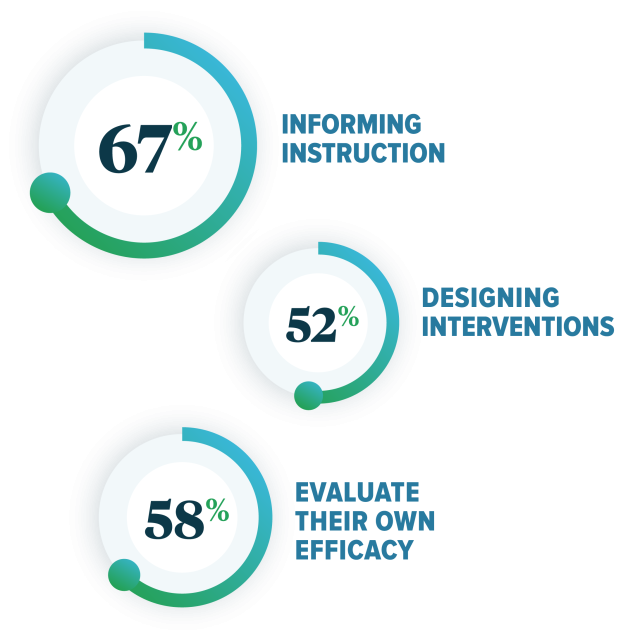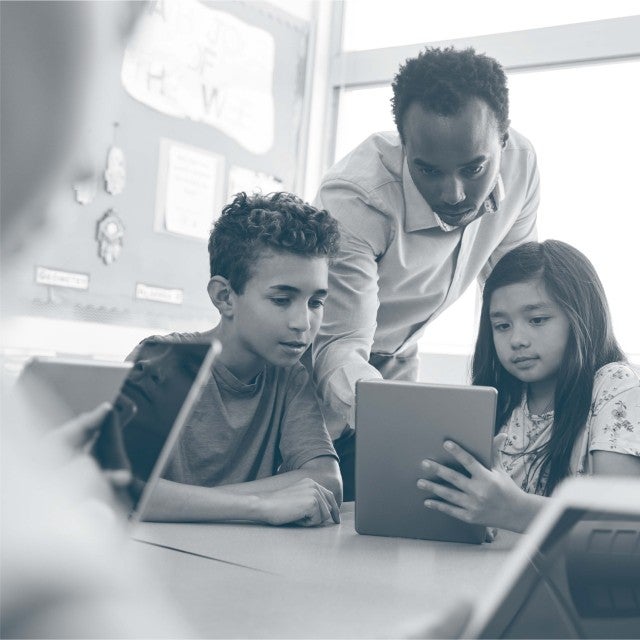 Quality and reliability matter.
As teachers increasingly rely on assessment data to make instructional decisions, the quality of district and classroom assessments have never been more important.
The study revealed that the overwhelming majority of educators agree these are the top attributes in evaluating assessments:
Quality of assessment items
Alignment to state standards