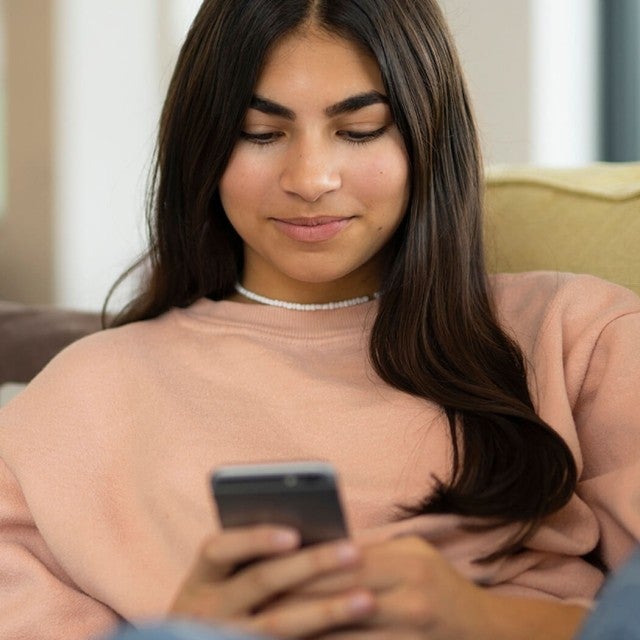 A digital classroom that goes where you go.
With the right tools, the classroom is a concept, not a place. For virtual K-12 schools, Canvas by Instructure provides a digital foundation for teaching and learning with an industry-leading LMS, a modern course catalog system for easy registration, and an interactive video education platform. Together, these online learning tools ensure all students, teachers, and parents have equitable access to interactive and engaging content for fully online teaching and learning—whether they're on desktops, laptops, or smart mobile devices. And, with industry-leading mobile applications and full-featured responsive design, you can rest assured that you can reach every learner.
Learn from anywhere with Canvas LMS
Create engaging learning experiences with Canvas Studio
Register for self-paced courses with Canvas Catalog
Actionable data for personalized feedback.
Mastery by Instructure provides the same flexible assessment model for fully online teaching and learning. Once teachers have a clear understanding of what their students know, they can evaluate their instruction, make timely decisions that positively impact learning, and identify resources for remediation efforts to ensure students can study, practice, and achieve mastery at their own pace with online resources.
Know what students know, standard by standard
Deliver formative and benchmark assessments online
Use student assessment data to collaborate and improve teaching practices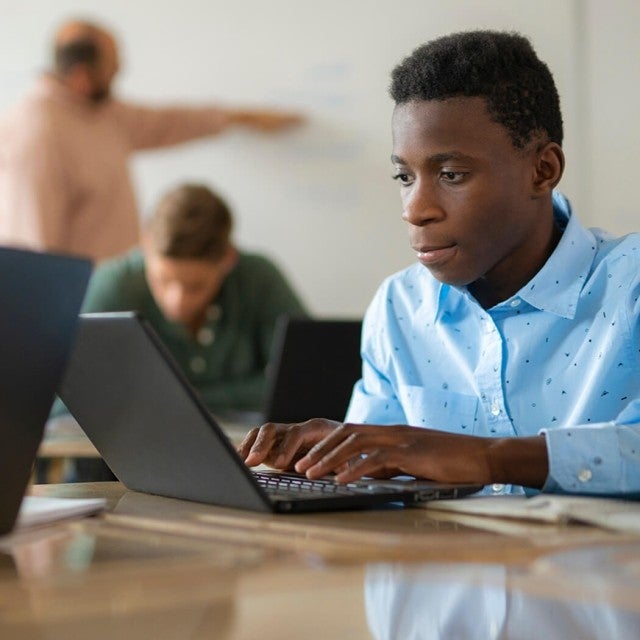 Discover the Instructure Learning Platform
The Instructure Learning Platform delivers what you need to enrich, support, and connect every aspect of teaching and learning.
The Latest From Instructure