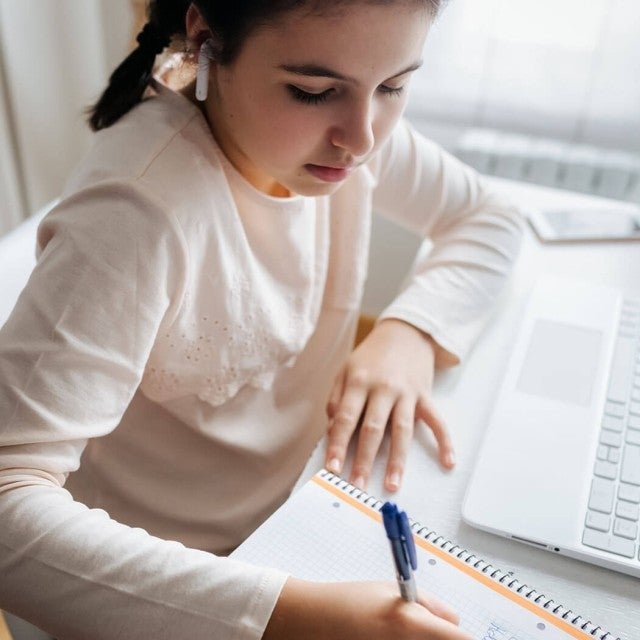 Use effective assessments to inform teaching & learning.
Assessments play an integral role in understanding students' educational needs. That's why we deliver high-quality, high-impact assessment content—including the Mastery Item Bank and the Mastery View Assessments—to provide meaningful insights that improve learning.
Leverage expertly developed assessment content
Administer valid and reliable assessments
Have confidence in the rigor and standards alignment of your assessments
Access instructional materials at your fingertips.
Curate content. Share resources. Fuel instruction. Our learning ecosystem gives you access to high-quality content providers, plus the tools you need to know you're teaching the right things.
Easy access to third-party instructional content
Partnerships with leading providers like Nearpod and Dreambox
The Canvas Commons learning repository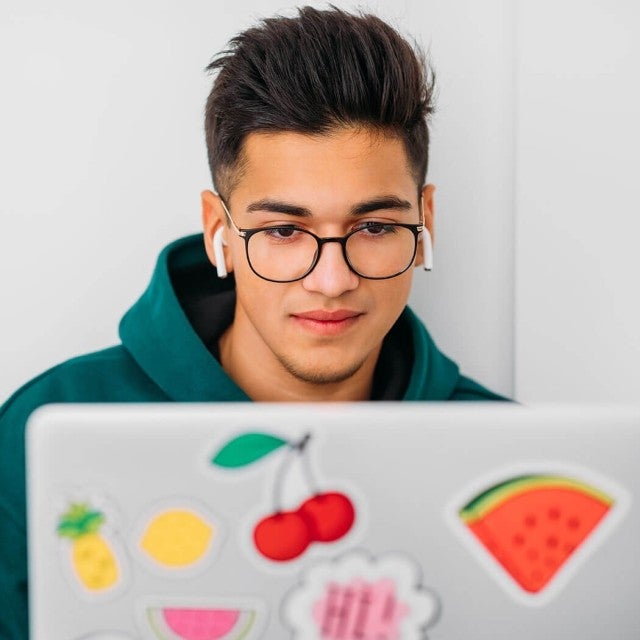 Put content into action and turn learning into lessons.
Deliver effective assessments and gather essential insights with Mastery Connect. Then use Canvas LMS to develop differentiated instruction and personalized learning pathways that support students' needs and next steps.
Improved student outcomes
Discover the Instructure Learning Platform
The Instructure Learning Platform delivers what you need to enrich, support, and connect every aspect of teaching and learning.
The Latest From Instructure