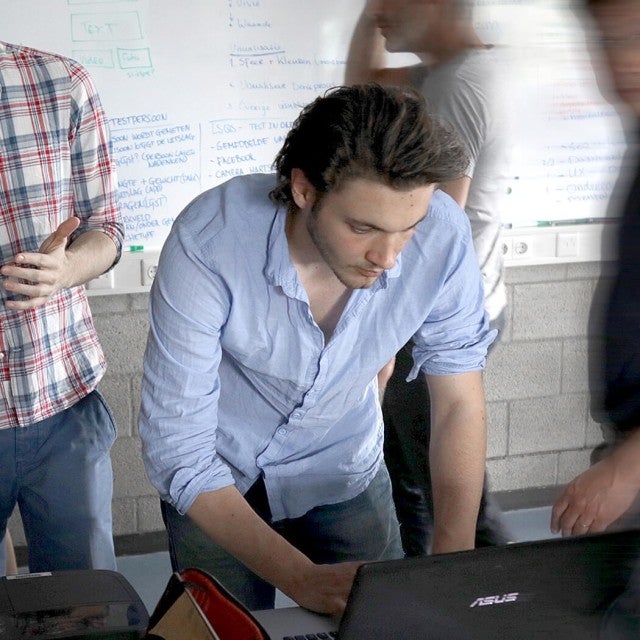 Self-service & skills-based courses in a snap.
Easily build, manage, and customize continuing education and non-degree programs with Canvas Catalog. As a branded storefront for your institution, Catalog handles all the back-end work—enrollments, payments, and certificates—so you can deliver high-quality continuing education and professional development programs at scale.
Simplify self-registration for learners
Streamline course creation & certification
Generate all kinds of custom reports in one place
0
A learning platform that goes where you go.
Seamlessly integrate course and program offerings with Canvas LMS so learners and instructors can connect anytime, anywhere, on any device. And, with industry-leading mobile applications and full-featured responsive design, you can rest assured that your institution can reach every learner—wherever they're learning from.
Dynamic and engaging learning on the go
Plays nicely with other edtech tools
Discuss, collaborate, and communicate—digitally
0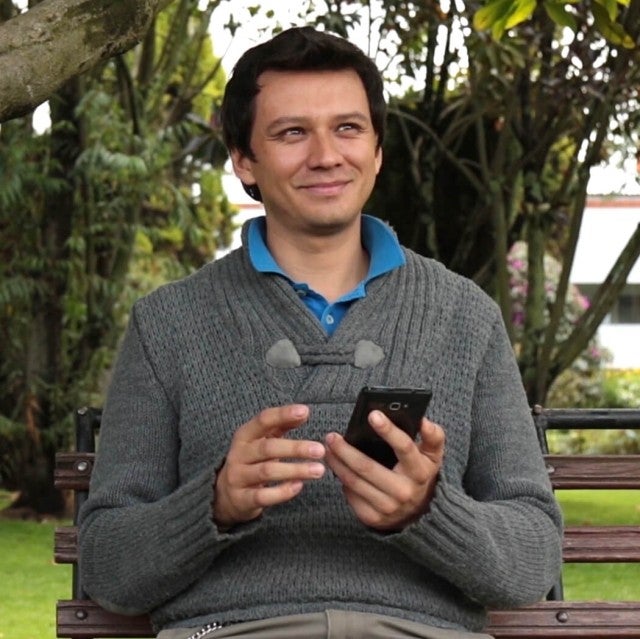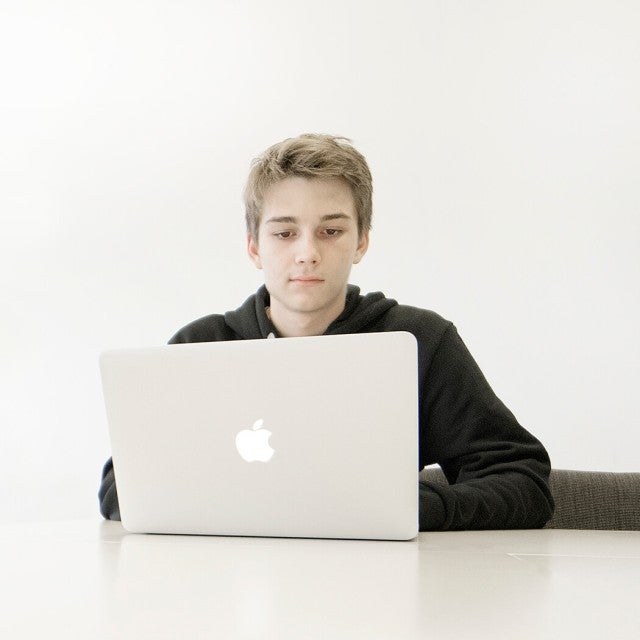 A new path for institutional and student success.
It's now easier than ever for institutions to help learners pave a clear path to success beyond their coursework. the Instructure Learning Platform, learners can follow branching learning pathways, earn badges for specific skills, and showcase credentials to potential employers. Everyone wins!
Provide a clear roadmap to acquiring skills
Issue digital badges with authentic evidence
Connect learners with job opportunities
0
Discover the Instructure Learning Platform
The Instructure Learning Platform delivers what you need to enrich, support, and connect every aspect of teaching and learning.