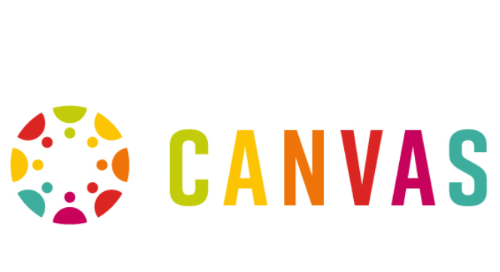 Pride is an exciting and important event all over the world that is increasing in popularity and acceptance on an annual basis. While we commemorate the work that has been put in to get us to the point where we are today, it's important for us to recognise that we still have a long way to go.
Pride is an annual celebration of a moment in history, not a parade, but a protest.
It is no secret that work needs to continue for the sake of further progressing LGBTQIA+ rights for those in countries that are still not afforded those liberties. Legislative protection is only half the battle, we at Instructure believe that education and allyship is key to the advancement and progression of our society.
Being an ally is critical to the way we interact with our friends and family - and extends further into the workplace. If we want to see continued progression, it's imperative that our supportive actions extend further than raising awareness on social media. Instructure embodies being an ally in the workplace in many facets, not only do we have a whole host of activities around Pride in the month of June, but we ensure to celebrate it throughout the year.
Earlier in 2021, we hosted an Instructure Spirit Week and one of the days was dedicated to LGBTQIA+ rights and wearing apparel that reflected Pride allyship. Taking time to extend celebrating and embracing these rights beyond the month of Pride is crucial to acknowledging our peers and colleagues all year long. Furthermore, in EMEA, the Diversity Inclusion and Belonging (DIB) team sends out a monthly newsletter to the Company about rotating topics including multiple issues dedicated to LGBTQIA+ and BAME matters. We strive to educate our teams, raise awareness, as well as fundraise for charities that touch the lives of impacted individuals.
This month we're spending time learning about how LGBTQIA+ legislation has evolved in different parts of Europe and the world with individuals receiving freedoms at radically different times, if at all. Educating each other is a critical part of progress and evolution as a society. Wherever you are in the world, please look after and lift each other up to have an impact on the world and change the lives of humans around the world.
Remember, even the smallest actions can have meaningful, long-lasting effects for individuals and help build a culture of inclusivity in the workplace.
Related Content
Blogpost LearningMate-Instructure - AI quiz generator V2 (1).png