How Instructure is leading the charge with CBE and what this means for students and institutions alike.
Please join us as we walk through the process by which Instructure has deployed Canvas Credentials at scale within a CBE environment, and custom built a tool to assist with the adoption of the CBE vision and support of a massive workforce initiative in California. We will explore the promise of what this combination offers students entering the workforce as they leave their collegiate journey.
0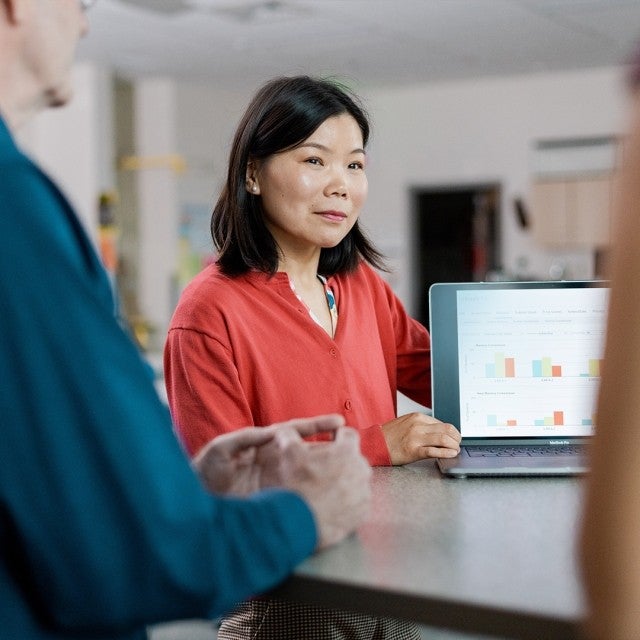 What will be covered?
Here's what we expect to cover during the webinar:
Why Credentials are imperative to CBE
Customizing a vision at scale (with guests from Chaffey College)
0