Trainers actually use Canvas.
After all, Canvas keeps trainers' needs front of mind, making it easy to save all your assessor guides and mapping in one central, unpublished location. Count on Canvas Quizzes for reliable assessment with a knowledge base. Use rubrics to record clear observations and product/portfolio checklists. Mark students' progress the way you want to, and track their attendance with the Roll Call tool.
Save assessor guides and mapping in one central place.
Record clear observations and product/portfolio checklists.
Track attendance and mark students' progress your way.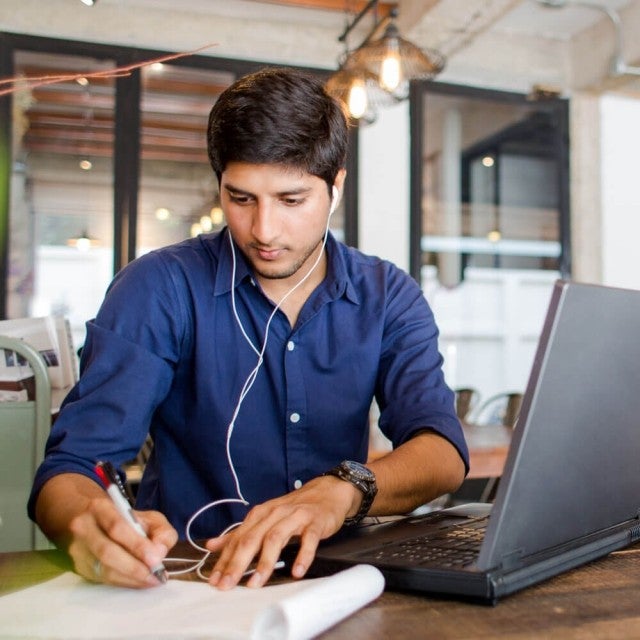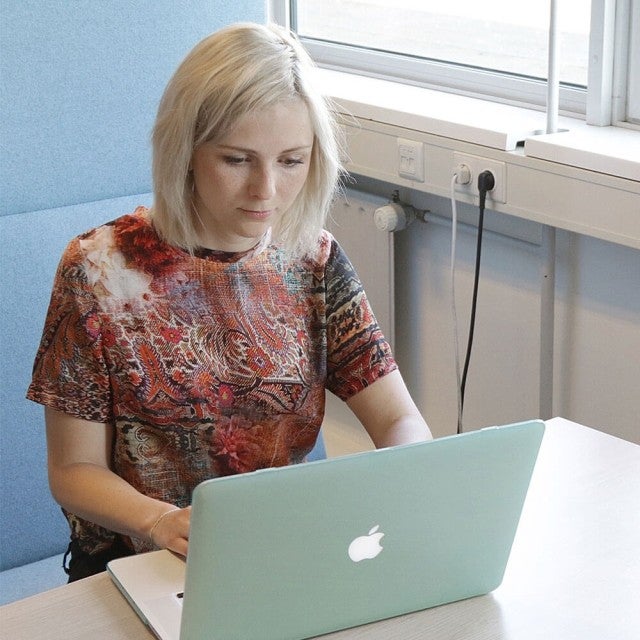 Compliance. Uncomplicated.
Don't trust managing compliance to a lesser system. Canvas is your one-stop shop for all things compliance, so you can achieve it in the simplest, thoroughest manner. Accommodate individual learners' needs along the way, and simplify your students' lives, too, with features like customisable course navigation and links to your organisations' website for more details.
Simple, thorough support for compliance
Made for both trainers' and students' needs
Easily customisable for each course
Easy tracking, integration, and reporting.
Automatic data retention is essential to the submission, communication and reporting involved in complying with regulatory requirements. Canvas has you covered, saving your data every step of the way, integrating with all your other systems and tools, and enabling advanced reporting for your organisation.
We have to reach a lot of compliance as an organisation and data is really important. Canvas has allowed us to get access to that data and really work with it.
Head of Game Art, Academy of Interactive Entertainment, Australia

Open up a can of Canvas.
These Canvas tools work together to enrich, support, and connect every aspect of teaching and learning.