United Kingdom & Ireland Caravan Roadshow Lives On!
October 20th 2021
You can still watch the amazing roundtable discussion on "Why EdTech Needs to Return From the Foreground to the Background". Get inspired by Joe Wilson, Matt Edwards and Sidharth Oberoi as they share their success in how education technology has played an invaluable role in protecting learning throughout the pandemic.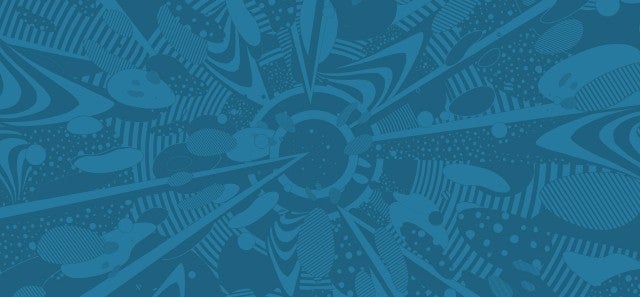 Visit our other Canvas Caravan event stops!
Hear from educators and administrators who use Canvas to support learning wherever it happens!