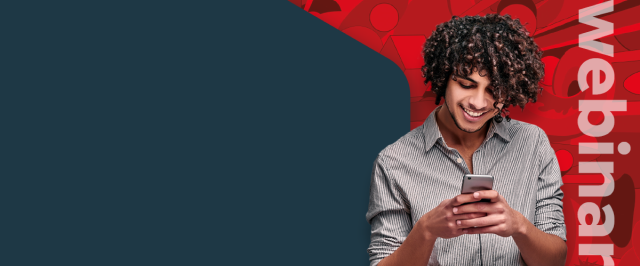 Webinar and Events Schedule
3 Steps to Improving Student Engagement
Student engagement remains a top priority for institutions across the world and we are constantly looking for ways to engage students and improve student success.
Skills: Upskilling, Reskilling, and Redefining the Future of Education
We hear countless examples of how educational institutions and industry leaders are working together to tackle the digital skills gap - to support people and their communities. Join us as we speak to FE experts, and hear how they work passionately to empower students to gain the skills that can change their lives.