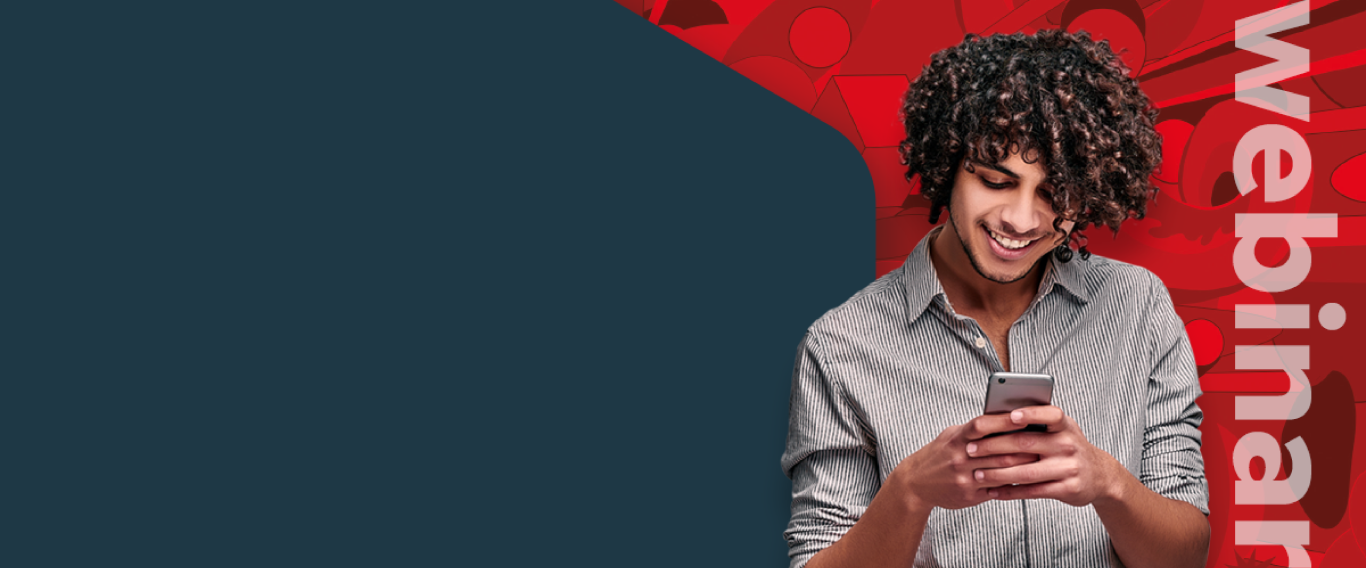 Webinar and Events Schedule
ALT Conference
Join Us at the ALT Annual Conference 2023: Shaping the Future of Education

Are you ready to explore the cutting edge of technology in education? Look no further than the ALT Annual Conference 2023, the premier event that brings together educators, technologists, and innovators from around the globe. Join us for an unforgettable experience that will shape the future of education.
Digital Universities Europe (Times Higher Ed)*
Digital Universities UK brought together higher education, industry and policy leaders working at the intersection of academic innovation and technology under one roof.

The event presented the latest challenges and opportunities of digital-first higher education along with cutting-edge start-ups and ideas that will reshape the future, forever.

Hosted in partnership with the University of Leeds, delegates attended keynotes, interactive panels, live demonstrations, intimate discussions, practical workshops and unparalleled networking.
UK and Ireland
CanvasConnect
Later this year, we're excited to bring together our vibrant Canvas communities from the UK and Ireland to explore topics including student experience, supporting non-traditional learners, effective course design, the role of AI and more!
Join us in Liverpool on 1st November 2023, for a day of insightful discussions and practical demonstrations that explore the challenges and opportunities of meeting the expectations of the modern learner.
Online Educa Berlin
The 28th Annual Global, Cross-Sector Conference and Exhibition on Digital Learning and Training. By bringing together participants from the higher education, workplace and government sectors since 1995 the event will be critically examining how technology opportunities and challenges are transforming the world of learning. This vibrant and thought-provoking conference and exhibition with keynote plenaries from world-class speakers, debates, panel discussions, and endless networking opportunities will provide the perfect environment to stimulate, explore and inform working practices to create a better digital learning world.
Times Higher Ed
Campus Live*
Experience the Future of Higher Education
at Live UKIE 2023
Get ready to be immersed in the world of higher education innovation at Live UKIE 2023. This dynamic event brings together visionaries, educators, and industry leaders to explore the future of higher education. Join us for an unparalleled opportunity to gain insights, forge connections, and shape the future of learning.