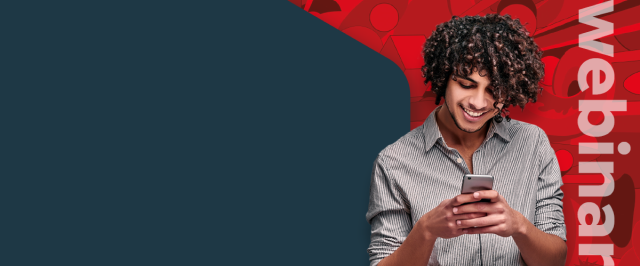 Webinar and Events Schedule
The Future of Continuing Education
The global pandemic forced Education Institutions across the world to adapt teaching methods and consider solutions when face-to-face teaching was impossible. Now, it is clear that institutions need to future proof their offerings and the importance of a Learning Management Platform to deliver online and blended learning. Join us for a panel discussion as we exchange best practices, and the lifelong learning experience with Higher Education.
Nordics User Conference
Join us in bringing together institutions with different experiences to create a platform where we exchange best practices, ideas, and unique developments and integrations.
Supporting Student Success And Engagement: Institutional Growth
Join Mikael Uusi-Mäkelä, Development Manager, Digital Learning at Laurea, Irma Mänty, Development Manager, Learning Solutions at Laurea and David Quist, Regional Director for the Nordic Region at Instructure, as they discuss: Improving student success and engagement and supporting the growth of your institution.
Reimagining the Future of Education with Canvas Catalog
Come learn about the various ways that Catalog can be used to drive institutional outcomes to offer courses for non-traditional learners, continuing education for alumni, professional development for faculty, and much more!
3 Steps to Improving Student Engagement
Student engagement remains a top priority for institutions across the world and we are constantly looking for ways to engage students and improve student success.
Skills: Upskilling, Reskilling, and Redefining the Future of Education
We hear countless examples of how educational institutions and industry leaders are working together to tackle the digital skills gap - to support people and their communities. Join us as we speak to FE experts, and hear how they work passionately to empower students to gain the skills that can change their lives.