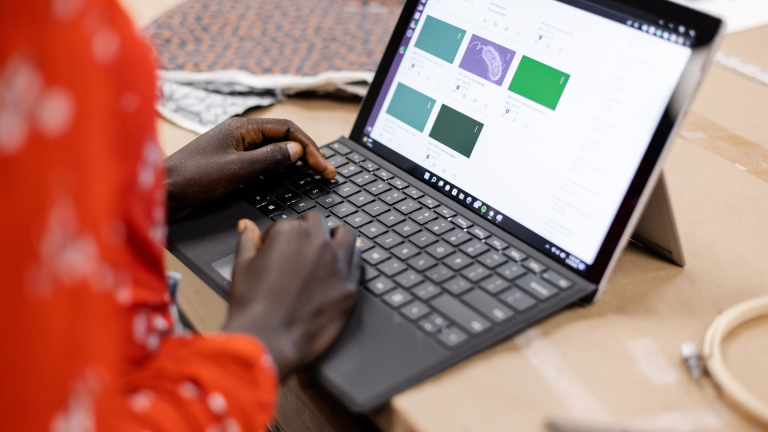 Instructure Earns TRUSTe Enterprise Privacy Certification Seal.png
Instructure is proud to announce that, as part of our ongoing commitment to Privacy, we have earned the TRUSTe Enterprise Privacy Certification Seal from TrustArc, the leader in data privacy management and automation. The scope of our Seal covers Canvas LMS, Canvas Studio, Canvas Catalog, Mastery Connect, and Impact by Instructure. With this latest certification, Instructure is continuing to set new industry standards of data privacy and compliance. 
This Seal demonstrates: (a) the tangible work we have committed to, it supports our Mission Statement and foundational privacy principles, (b) our commitment and investment in our privacy practices globally, and (c) strengthens our community's trust. 
Mission Statement: As stewards of the data entrusted to us, Instructure is committed to protecting the information we receive by ensuring that it is only used to support students, institutions, and education. We achieve this mission through our foundational Privacy Principles.
Transparency

:  We will work to ensure transparent data processing in our business. 

Accountability

: We will demonstrate our commitment to privacy in concrete and tangible ways.

Integrity: We will strive to ensure that the data entrusted to us is complete, consistent, and accurate.

Security

: We will implement and maintain appropriate technical, administrative, and organizational measures to protect data in accordance with regulatory requirements.

Confidentiality

: We will establish and maintain policies, procedures, and practices that limit access to data and protect against unlawful or unintentional access or disclosure. 
The TRUSTe Enterprise Privacy Certification Seal is obtained through a set of privacy assurance programs that enable companies that collect or process information to demonstrate responsible data collection and processing practices consistent with regulatory expectations and external standards for privacy accountability. The TRUSTe Enterprise Privacy Framework focuses on the following privacy and data governance practices criteria:
Data Necessity

Use, Retention, and Disposal

Disclosure to Third Parties and Onward Transfer

Choice and Consent

Access and Individual Rights

Data Integrity and Quality

Security

Transparency

Awareness and training

Monitoring and assurance
You can read more about the assessment's criteria here. Instructure's TRUSTe Privacy Certification Seal can be viewed on its profile on TRUSTe's website, as well as on our Product Privacy Notice.
About TrustArc: TrustArc, through its subsidiary TRUSTe, monitors ongoing compliance through annual recertifications and complaints received through a privacy feedback mechanism. As the leader in data privacy, TrustArc automates and simplifies the creation of end-to-end privacy management programs for global organizations.
Related Content
Blogpost LearningMate-Instructure - AI quiz generator V2 (1).png