Actionable insights are essential.
Who's learning what? How can you better support your schools and teachers? Our platform gives you insights into student engagement, academic performance, and a whole lot more, so you can use it to enact learning initiatives and improve outcomes. Not to mention supporting professional development that leads to even better student learning.
0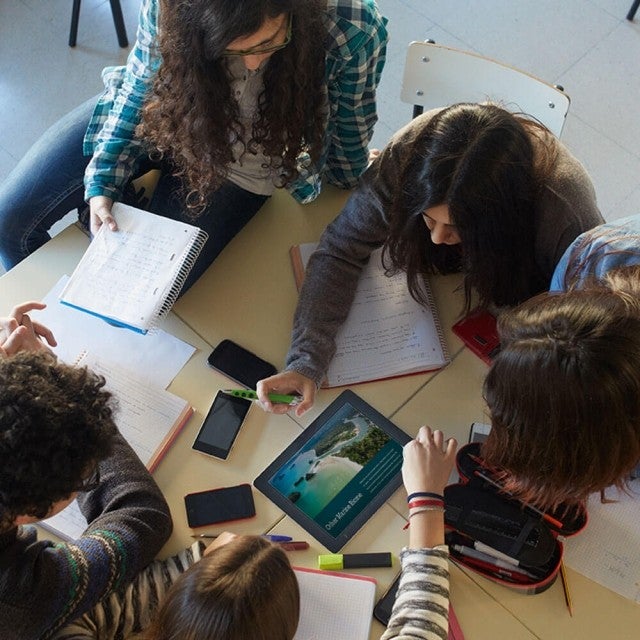 We have you covered.
Supporting schools in making learning personal. For every teacher and student. Every single day.
All the digital tools you need for every step of teaching and learning.
The Instructure Learning Platform is a collection of teaching-and-learning solutions that support you in driving success for both teachers and students. Whether you're tackling an equitable access initiative, supporting blended or online learning, or improving assessment practise, Instructure will help you reach your goals. And, because we play nice with others, we connect with your existing tools.
Tools to manage courses, track student progress, and monitor teacher activity
Gain insights into student engagement, learning outcomes, and other key metrics
Facilitate communication and collaboration between administrators, teachers, and students
0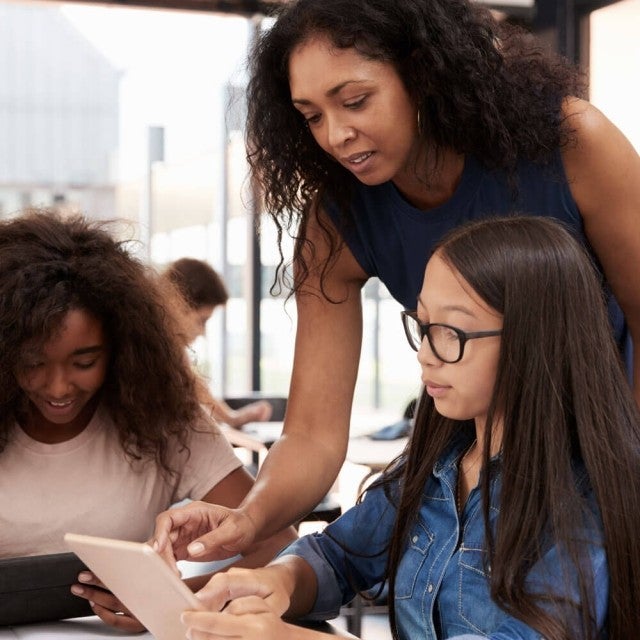 Canvas is designed from the ground up to meet the requirements of modern students, teachers and institutions; it's also powerful, reliable and refreshingly easy to use. It promised to deliver on Focus Learning Trust's pedagogical aims and provide the efficiencies and streamlining the group required.
Director of Digital Learning, Focus Learning Trust
TEACHER PROFESSIONAL DEVELOPMENT
Support professional development.
Quality teaching is the #1 in-school factor in student achievement. Fortunately, our platform allows schools to scale guaranteed professional development curriculum that promotes collective educator efficacy, better equipping teachers to accelerate student achievement.
Deliver high-quality professional development and analytics
Get consulting on the best plan for your needs
Organise professional development efforts across your institution
0
All part of the Instructure family.
The Instructure Learning platform delivers what you need to enrich, support, and connect every aspect of teaching and learning.