Canvas lets you focus more on teaching (and less on tasks).
Provide equitable access and instructional continuity. For every student. Everywhere. Every day. Canvas is the robust digital foundation for all aspects of learning. No wonder it's the #1 LMS worldwide.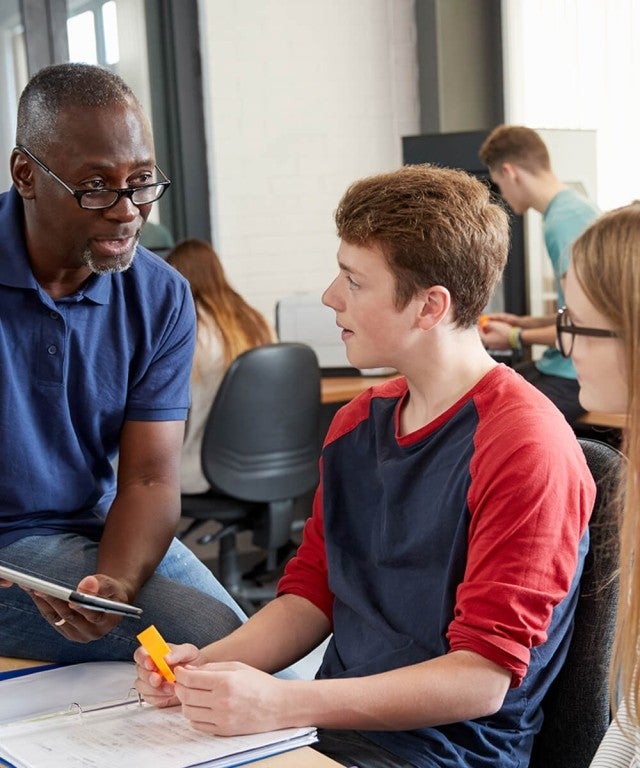 Canvas is designed from the ground up to meet the requirements of modern students, teachers and institutions; it's also powerful, reliable and refreshingly easy to use.
Director of Digital Learning, Focus Learning Trust
Centralised (yet personalised) curriculum and instruction for schools.
Features and Integrations
Digital tools that play nicely with others.
Rubrics. Modules. Calendars. Schedules. Quizzes. Syllabi. Analytics. SpeedGrader! Canvas is outfitted with smart, intuitive features that will help take learning to the next level. And then there's the integrations! The Canvas API links right up with all your favourite apps and tools: G Suite, Microsoft Teams, Adobe, and hundreds more, in one centralised learning hub.
Heaps of helpful features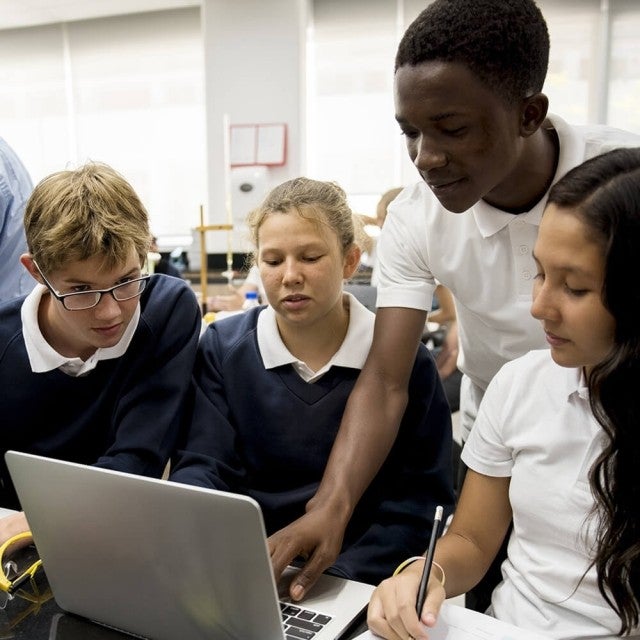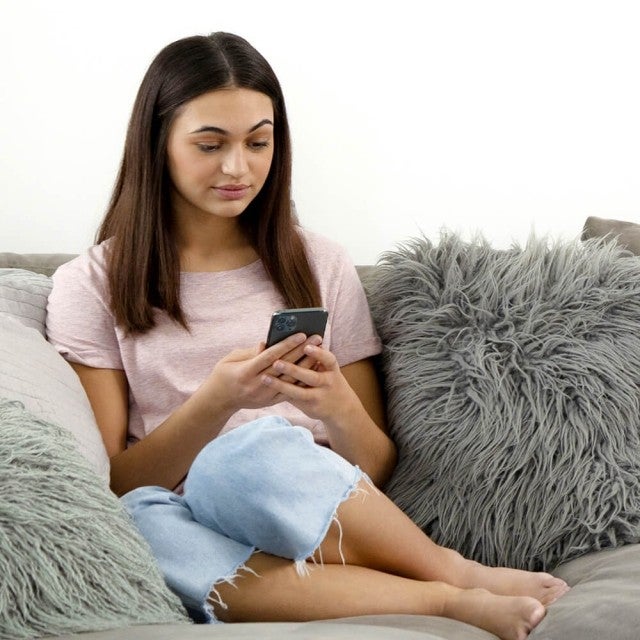 Learning is on the move.
Canvas LMS has top-rated mobile apps for teachers, students, and parents to keep everyone informed and connected, on the go, on any device. Teachers can engage with students whenever and wherever through an app that boasts best-in-class data security. (It also comes with SpeedGrader, which can cut grading time by 50%.)
Our teachers were all using different platforms, different software, and Canvas allowed them to be unified. Parents were happy, students were happy, and faculty were happy.
Director of Blended Learning, Springfield Public Schools, Springfield, MO
Talking in class is encouraged.
Teachers can communicate with individual students, groups, the entire class, or even parents through messaging, audio notes, video, and more. And students can collaborate among themselves via chat group, video, and other messaging tools.
Messaging with students, groups, or the whole class
Audio and video communication
All sorts of student collaboration tools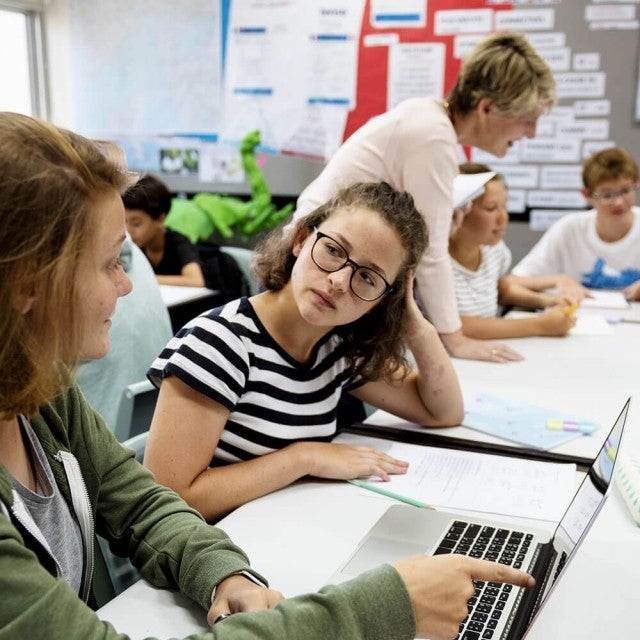 All the features you need. None you don't.