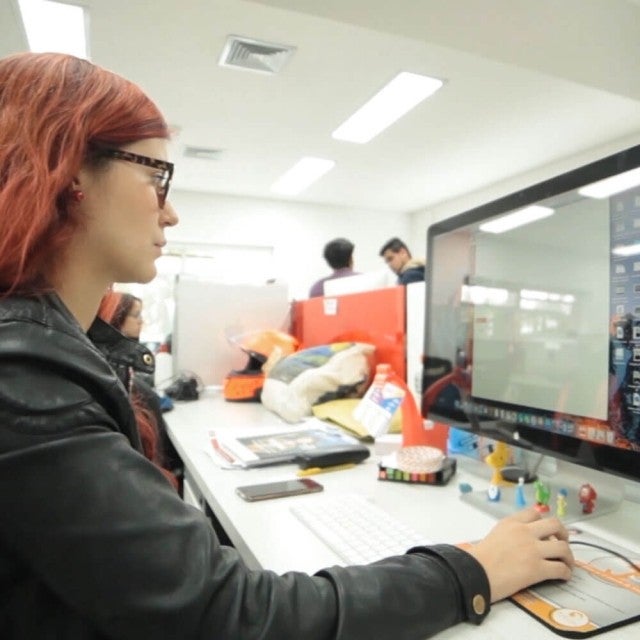 Canvas makes life easier for everyone.
When the world feels uncertain, consistency becomes even more crucial. When everyone at your institution uses the same technology, knows your standards, and has the tools and support they need, everyone spends less time figuring out how to figure things out. And more time engaged in valuable learning.
A consistent, compelling student experience
Online, hybrid, or in-person learning
0
Keep the feedback flowing.
Communicate with students the way they want to be communicated with—through a native mobile app. Personalise each message to the individual instead of sending spam emails or text messages they won't read. And empower them with tools for collaborating amongst themselves.
Stay connected from anywhere
Maintain quality communication
Keep in touch with every student
0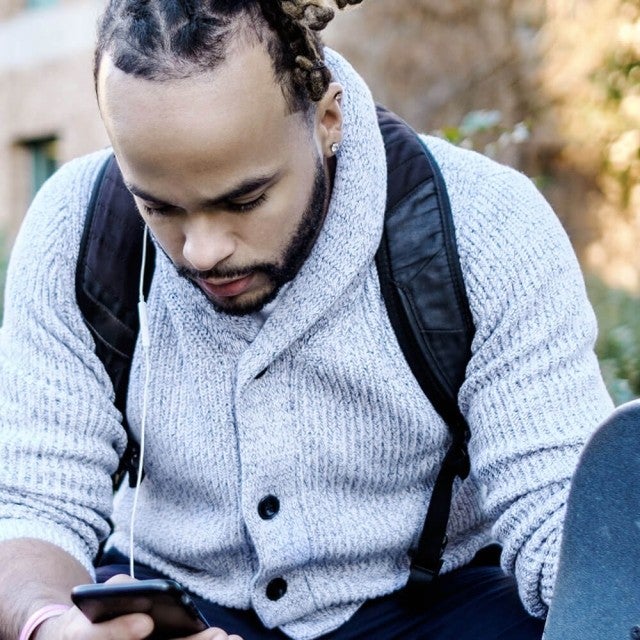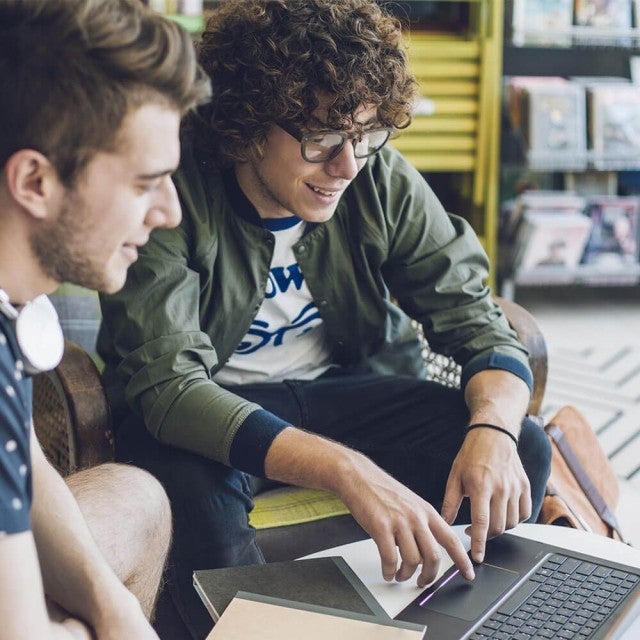 LEARN ABOUT YOUR LEARNERS
Remember, engagement is essential.
How do you know if students are learning? Or interacting with what you've assigned? We've got you covered. Course-level analytics and reports allow you to keep up with students' activity. Even see who's completing which assignments, as well as which videos they're watching, for how long, and which parts.
Track student and class performance
Check out detailed video stats
See it all in your own visual dashboards
0
Open up a can of Canvas.
These Canvas tools work together to enrich, support, and connect every aspect of teaching and learning.
The Latest From Instructure