A consistent, familiar digital learning environment.
Openness is at the heart of the Instructure Learning Platform. No matter what apps and tools you add, it's the hub of your digital learning system—one single-sign-on-ready, integration-loving platform. Both teachers and students benefit from a unified experience in a familiar digital classroom.
One hub for all digital learning
Move between tools and apps easily
Single sign-on for all of the above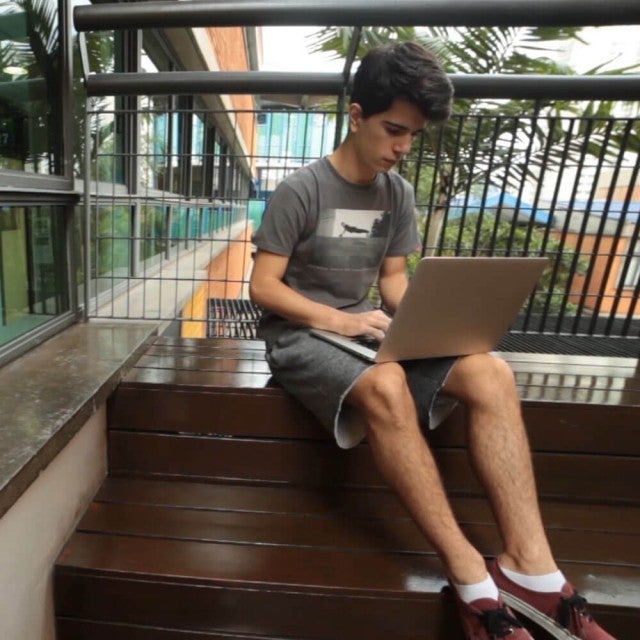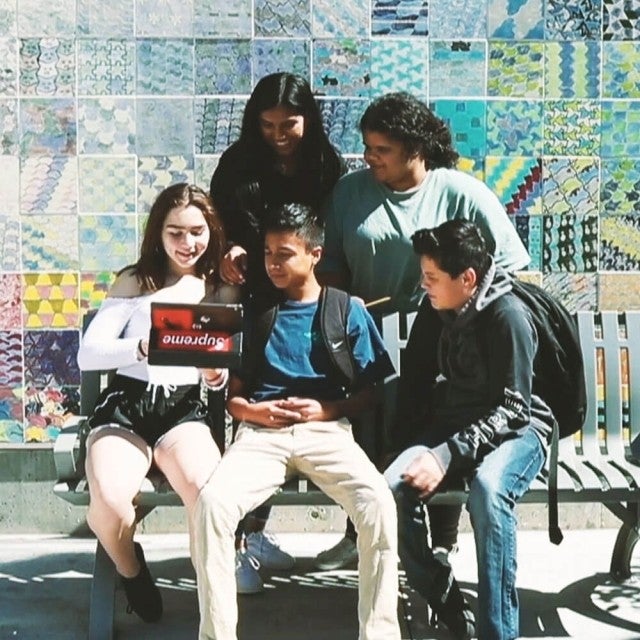 Open architecture. Open for progress.
You know best what works best for your region, school, and classroom, so don't be forced into a rigid arrangement of tools. With open architecture is built on industry-leading technology, our reliable, secure platform allows to build the right ecosystem for you. Plus our open culture is all about collaborative partnerships. And our open platform is made to connect with your favourite tools, creating a consistent, familiar workflow for data, content, and collaboration from anywhere.
Options for every learning style
More flexibility for teachers
More ways for students to engage
INTEGRATION WITH EVERYTHING
Not just API—LTI.
The open API isn't the only way you can extend the learning ecosystem and amplify its teaching and learning potential. Our platform supports Learning Tools Interoperability (LTI). Specifically, the latest version of LTI: LTI Advantage.
The gold standard for integrating your tools
An open LTI app collection
Integration tutorials and resources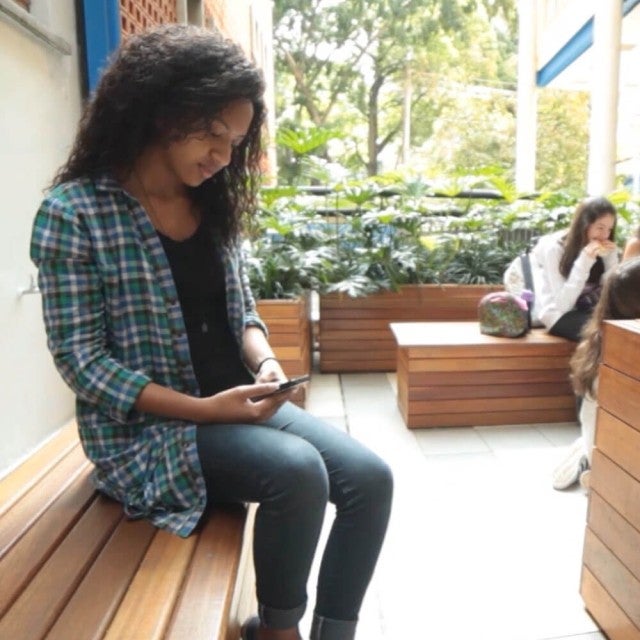 All part of the Instructure family.
The Instructure Learning Platform delivers what you need to enrich, support, and connect every aspect of teaching and learning.