You focus on teaching and learning. Catalog handles the rest.
Catalog allows you to centralise your continuing education programs or professional development offerings in an attractive online marketplace.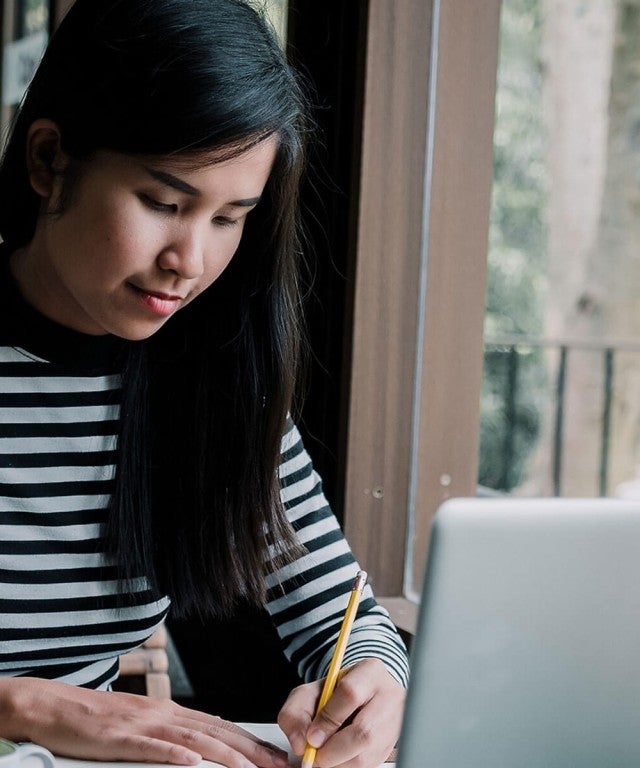 Canvas Catalog allows us to offer over 100 modularized, skills-based courses that provide students with the opportunity to upskill and gain access to in-demand industries in our service area.
Dean of Workforce Development, Coastal Alabama Community College
It's like a storefront for your school.
Power to the students. And administrators.
Self-registration and self-paced courses make for smooth student sailing. Enrollment, payments, and certificates are all handled automagically, letting administrators off the hook. They can easily build, manage, and customize course offerings and pages, plus programs and clusters of courses needed for certification. Even simplify course indexing. Short on technical resources? Catalog has your back with:
Customisable page templates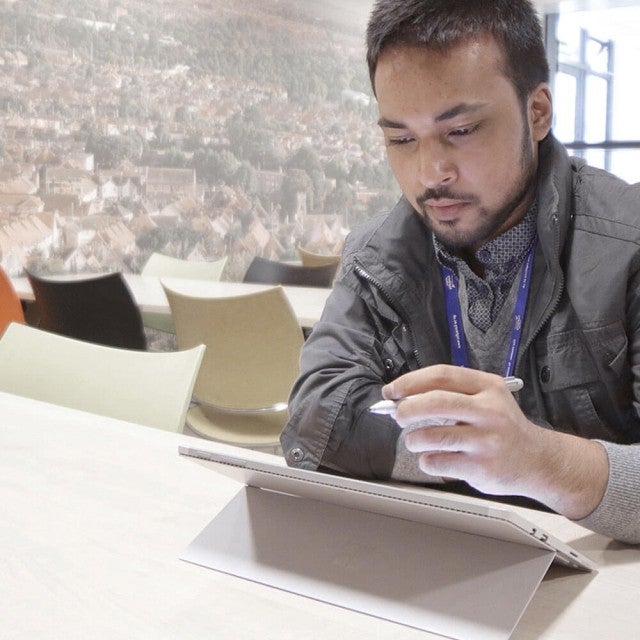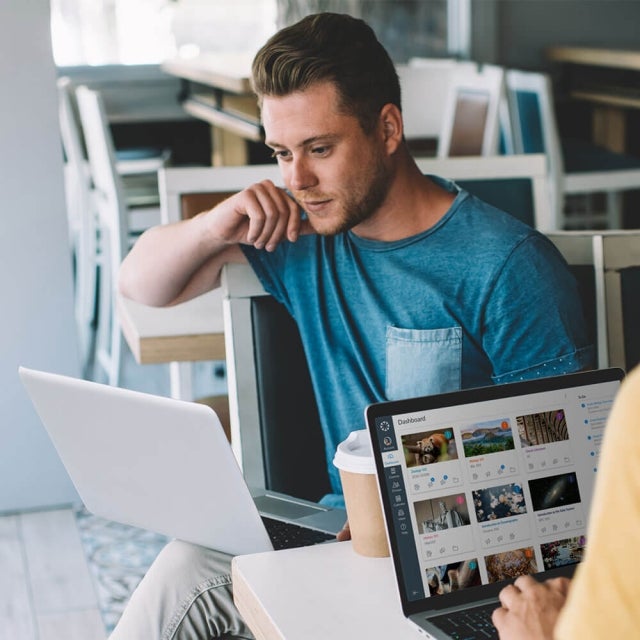 Real-time insights for all.
Students can see customised dashboards to view course progress and keep a clear view of both what they've completed and what's coming up next. Administrators can generate high-level reports to view progress, registration in courses and programs, revenue, and enrollment trends—and easily export them with a click.
More to love about Canvas Catalog: