Check out the Pathway Gallery
0
Higher Education Professional Learning
Pathways are used by Canvas Credentials partner institutions to
conduct professional development for faculty and staff
0
Higher Education Learner Employability
Pathways designed to provide learners with credentials in industry-specific content areas
0
K-12 Professional Development
Canvas Credentials partner schools use Pathways to conduct professional development for faculty and staff.
0
Georgia Virtual School
Georgia Virtual uses Canvas Credentials to train and credential staff in effective online teaching.
0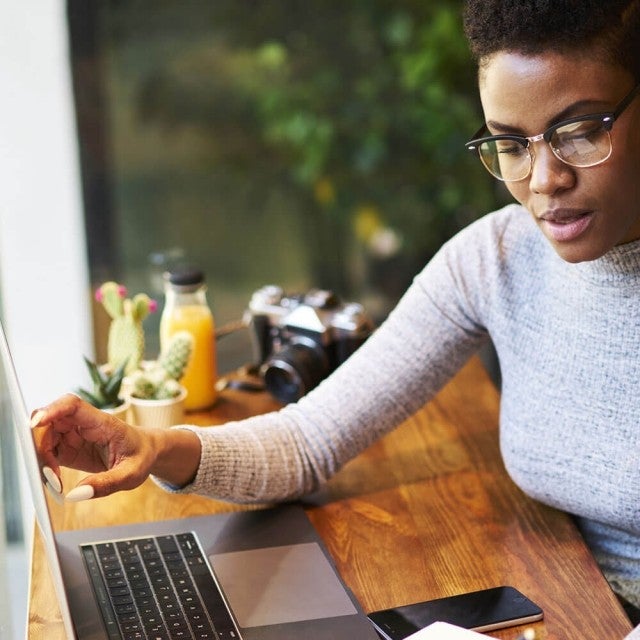 Corporate Workforce Development
Canvas Credentials corporate partners upskill their workforces
0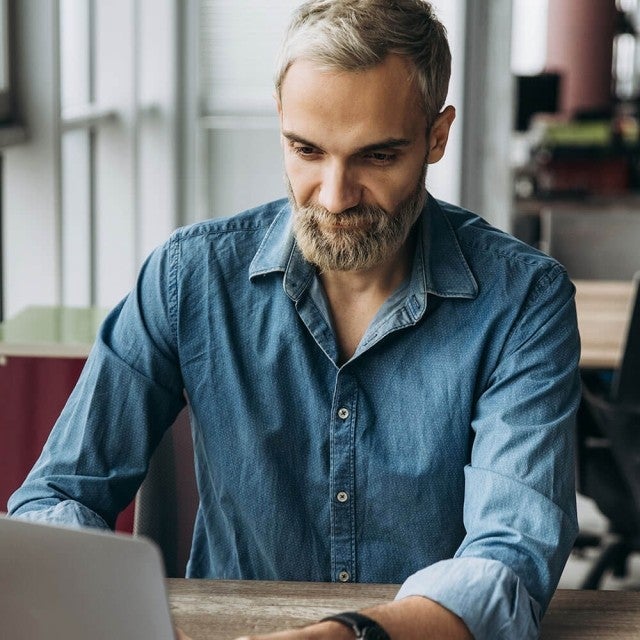 Vanguard Agile Expert
Vanguard utilizes Canvas Credentials to train & credential employees in key skill areas within the organization.
0