Series Overview
Mastery Connect and the ITS Model
Dive deep to understand how the basic functionalities of Mastery Connect support administrators, teachers, and students. This hands-on orientation introduces participants to the ITS Model which is the foundation for every teacher's use of Mastery Connect.
The 48-Hour Challenge
Learn how to start using data to drive instruction in just two days. By accepting Mastery Connect's 48-Hour Challenge, you will learn tried-and-true strategies to secure teacher buy-in and kick off your implementation plan with fidelity.
Data, Culture, and The Guarantee 3
Create and maintain a trusting data culture that supports the implementation of Mastery Connect. Once teachers have completed the 48-hour challenge, the Guarantee 3 provides administrators with the strategies needed to ensure long term, proper use of data and enable a collaborative assessment and data culture.
Create your P4M (Plan for Mastery)
Identify clear and actionable steps for supporting long term Mastery Connect usage. Upon the completion of this session and culmination of this series, you will be equipped with a Plan for Mastery that will be specific to the needs, culture, and initiatives of your school or district.
Attend a Virtual Institute
Reserve your spot at this interactive professional development experience to collaborate with other K–12 instructional leaders from around the world.
Pricing
$800 per seat for one day (Two 3-hour sessions)
Dates
January 14, 2021

February 11, 2021

April 8, 2021

June 10, 2021

July 8, 2021

September 9, 2021

October 14, 2021

November 11, 2021

Host a Virtual Workshop
Schedule an exclusive Mastery Connect Leadership Institute at your own district to unite K–12 leaders and instructional coaches around a common goal. 
$7,500 for up to 25 participants

$250 for each additional participant

One day (two 3-hour sessions)

Schedule a Virtual Symposium
Attend a Virtual Leadership Symposium for an introduction to Mastery Connect, how it supports data-driven instruction at every level, and what is needed to lead a successful implementation.
The "Why" of Canvas (1 Hour)
Provide your school and district administrators with an overview of Mastery Connect and how it supports teaching and learning.  Attendees will be able to explain Mastery Connect to their teams and articulate the importance of this implementation to every stakeholder within their school and/or district.
$1,250 for up to 25 participants

$75 per additional person for up to 50 participants
Virtual Learning Equity Indicator (2 Hours)
Learn key considerations and best practices for virtual learning.  This symposium assists schools in addressing equity gaps by providing a strategic plan to ensure the individual needs of every student are met.
$2,500 for up to 25 participants

$75 per additional person for up to 50 participants
Standards-Based, Mastery-Driven (2 Hours)
Get tools and strategies to support your standards-based teaching and learning initiatives, including implementation methods, standard selection, prioritization, proficiency scaling, assessment, and intervention.
$2,500 for up to 25 participants

$75 per additional person for up to 50 participants

Scaling Meaningful Assessment With Professional Development
Learn why this growth-focused school district has invested in professional development with the Center for Leadership & Learning.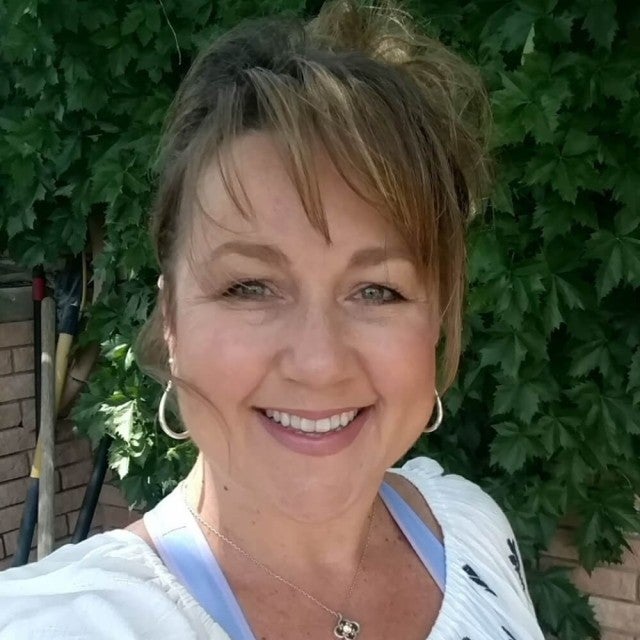 Feedback Matters
Discover more about what attendees love: insights and tools that help take their leadership to the next level.
This was an extremely insightful and useful eight hours! I not only look forward to a more effective implementation of MasteryConnect in my building, but am very excited about it! I see so much potential in using MasteryConnect to improve our practice and fine tune personalized learning through more meaningful PLC conversations.