Instructure has you covered.
Our solutions deliver what you need to support, enrich, and connect every aspect of teaching and learning.
Create captivating lessons. Develop tech-savvy learners. Anytime. Anywhere.
Whether you're all together in person or all over the place, Canvas keeps you connected, learning, and communicating with consistency.
One digital foundation for all
Mobility and accessibility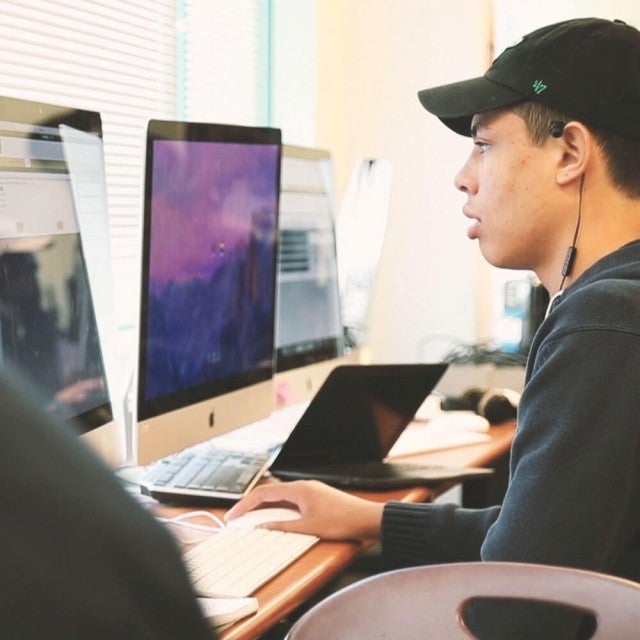 Address individual learning needs. Adjust instruction in real time.
Create captivating lessons. Develop tech-savvy learners. And promote student growth every step of the way. Find out exactly what your students know—and develop personalised learning pathways that support their next steps.
Flexible assessments - Delivered through a broad array of partners to help further extend your assessment capabilities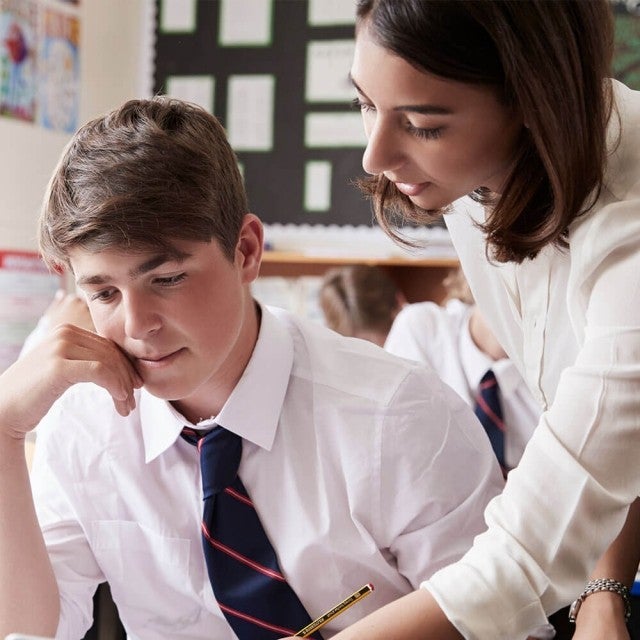 Become an even better educator with the best professional development.
Quality teaching is the #1 in-school factor for K–12 student achievement. Fortunately, we have tech tools to help you scale equitable PD across the district with unique professional learning offerings that can increase teacher efficacy. So you can better support your students every day.
Collaborative courses
Exclusive events
Canvas educator certification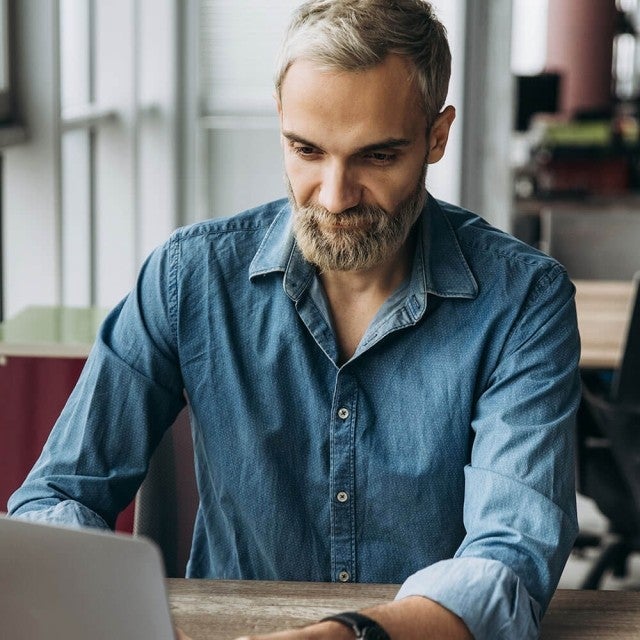 All part of the Instructure family.
The Instructure Learning Platform delivers what you need to enrich, support, and connect every aspect of teaching and learning.
It all adds up to customer love.
We've worked long and hard for these grades. Here's a glimpse at our report card.
concurrent users—without any slowdown
Best-in-class customer satisfaction score
One login. Hundreds of tools and apps.
Microsoft Teams
Meet with your classes virtually—right inside of Canvas—with the Microsoft Teams integration.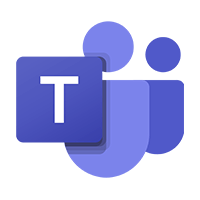 Nearpod
Easily add Nearpod lessons into Canvas modules, assignments, or pages.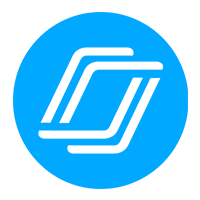 Google Assignments
Integrate Google Docs and Drive—and distribute, analyse, and grade students' work with the collaborative power of G Suite.

Khan Academy
Access Khan Academy navigation, modules, assignments and pages from Canvas.

Join our community.
Meet the Instructure community: over a million of the most insightful, talkative, learning-loving folks out there.