Explore Our Service Offerings
Our experienced consultants are ready to support you every step of the way. We'll help you successfully transition administrators, students, parents, and teachers.
Implementation and migration
Student engagement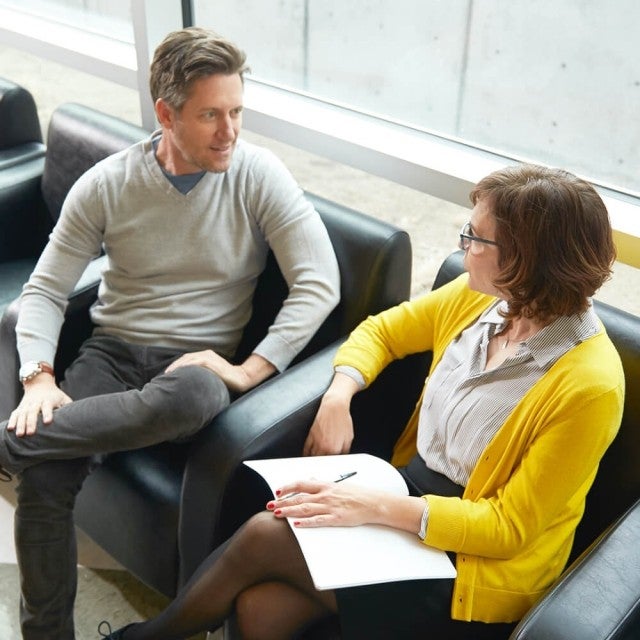 From Adoption to Authentication
Whether your focus is on educating front-end users or implementing back-end integrations, we have the services to help you succeed.
Adoption Consulting
From planning to execution, we're ready to provide support in driving adoption of Canvas at your institution. We can guide you through the change-management process and develop actionable plans focused on getting to your desired future state. With an aim to increase platform adoption, student engagement, and other specific initiatives, we offer consultation and coaching to support your institution.
Product Training & Professional Learning
Our learning consultants help faculty, staff, administrators, and leaders learn how to use our products. Customised training and professional learning can happen onsite or online. Select a training collection assembled by our experts, or build your own set of training sessions to meet your needs.
Instructional Design
Make the transition easier by working with our team of seasoned instructional designers on course templates, course evaluations, course enhancements, and design workshops. We can also create custom content for everything from program strategy and instructional approach to learner experiences and faculty interactions to assessment and badging options.
Implementation Consulting
We provide expert technical consultation to assist your technical teams in implementing our products. Depending on the level of implementation, we can also provide a remote project manager, customised project plan, technical expertise, and remote or onsite face-to-face working sessions.
Technical Consulting
Beyond implementation, we offer ongoing technical consulting to make sure you're getting the most out of Canvas. Let us help you review best practices around SIS, authentication, LTI usage, or other integrations with Canvas. We also provide consulting services and technical workshops for your administrators on best practices around administering Canvas.
Migration Services
We offer a number of content migration services to help transfer data from other platforms into Instructure's hosted products. Migration services range from bulk automation of existing migration functionality to a white-glove level of review and migration services based on project needs.
Custom Development
With our custom development services, you can extend Canvas functionality, establish integrations, get advanced reporting, and access consultation services to help aid your development teams doing the same.
Partner Services
Working with our Canvas services team, you'll get support to implement partner solutions such as Unicheck, Big Blue Button, Badgr, Eesysoft, and more.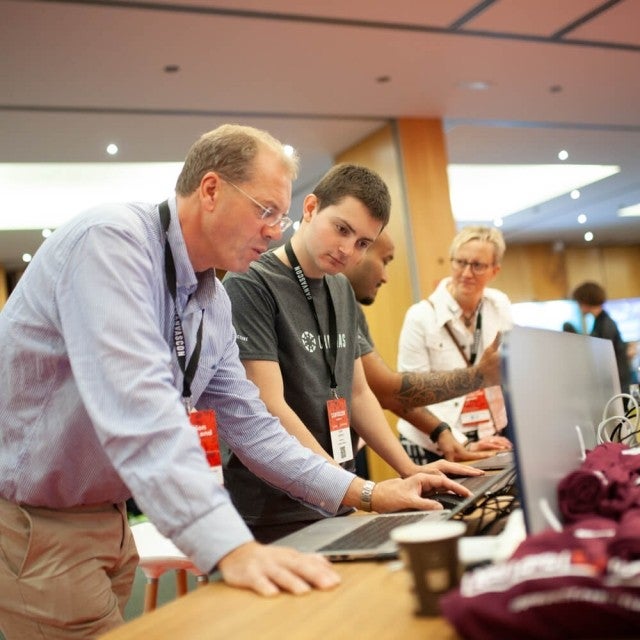 Canvas Support
Access a world-class helpdesk solution. Staffed by in-house Canvas experts, we offer service-level agreements to provide quick resolutions to questions and problems. With a variety of support tiers, you can choose the level of support you need, including Tier 1 24/7 direct support for all users.
With some platforms, implementation can take a year, but we implemented Canvas in four to five weeks. The turnaround time was impressive, and we learned how easy it is to make the system work.
Dean of Applied Management, Dunwoody College of Technology
Not sure what you need? Let us help.
Contact us today to learn more about the Canvas Success Model and all our service offerings.