Skillful Support, From Start to Finish
From the nitty gritty of technical support to the implementation of new products to strategies focused on the "people side" of change—and everything in between. Our proven framework and tools drive unparalleled adoption of the Instructure Learning Platform with teachers, students, and parents.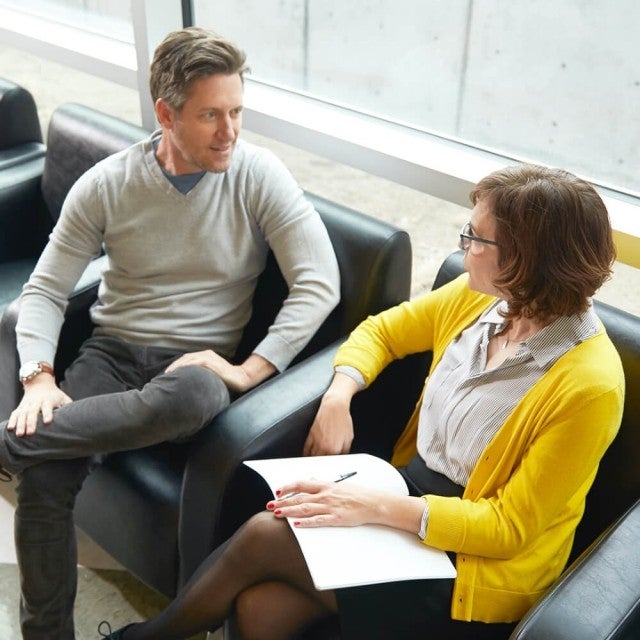 Our Services Are at Your Service
Data Services
We understand the importance of data for both the success of your students and the health of your institution. So we provide all sorts of support to help you make better data-driven decisions. Consulting, reporting, even managed data services—we're looking out for you and your data.
Implementation & Support
Our technical experts will guide you through implementation to set you and your users up for success. Post-implementation, our in-house support team will be right by your side to provide quick resolutions to questions and issues as you go.
Training & Change Leadership
Customised consultation and targeted coaching can help you meet pedagogical goals across your institution. We can tailor both the content and the experience to support you in increasing platform adoption, student engagement, and other specific initiatives. Partnered with traditional training services and success is soon to be seen.
Instructional Design
Whether you're starting from scratch or revamping existing content, our instructional design team can help. Choose from ready-made templates, customised content, or consulting with a design expert to take your course to the next level.
Integration Services
We can enhance your digital experience with custom tools and functionality, offering unique integrations, in-depth reporting, and advanced consultation.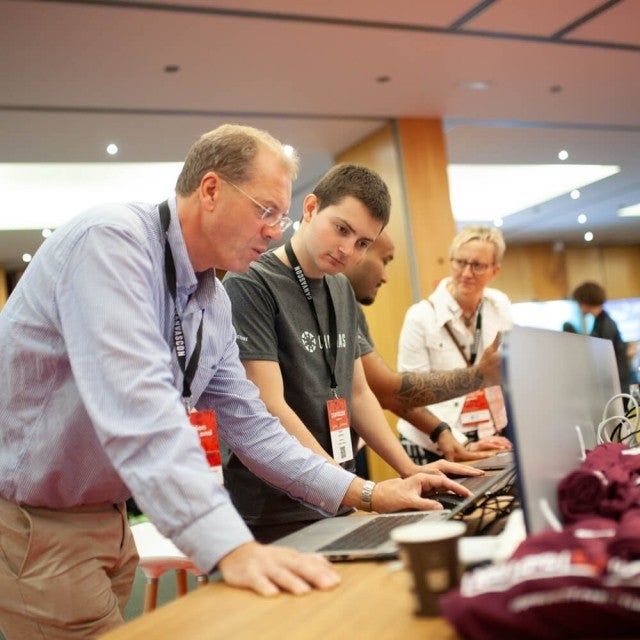 We couldn't be more ecstatic about the work and support we have received from the Learning Services Team at Instructure. [Our instructional designer and strategic consultant] have been the essential architects in taking our conceptual vision and putting it in a palatable way that supports the districts we serve. They're inquisitive, curious, and committed to making a positive difference in what's possible for our students and educators.
Executive Director, Leadership, Innovation, and Outreach, Riverside County Office of Education
Our People Are Here for Your People
At the end of the day (and at the beginning, and in the middle), it's about all of us using technology to improve the everyday realities of teaching and learning. Our team knows the challenges that educators, admins, and other educational professionals face regularly and can assist you with:
Increasing the speed of technology adoption
Deepening and evaluating usage
Improving the overall student experience
Not sure what you need? Let us help.
Contact us today to learn more about the Canvas Success Model and all our service offerings.