Canvas LMS solutions for school and beyond.
Canvas LMS is built to make teaching and learning easier for everyone, from the littlest learners to college faculty to business leaders. Learn more about how Canvas works with your institution.
The Canvas Product Family
Delivering what you need to support, enrich, and connect every aspect of teaching and learning.
Sweet Canvas Stats
The numbers don't lie. Canvas is reliable, secure, and educator-loved at every level.
best-in-class customer satisfaction score
of Ivy League schools use Canvas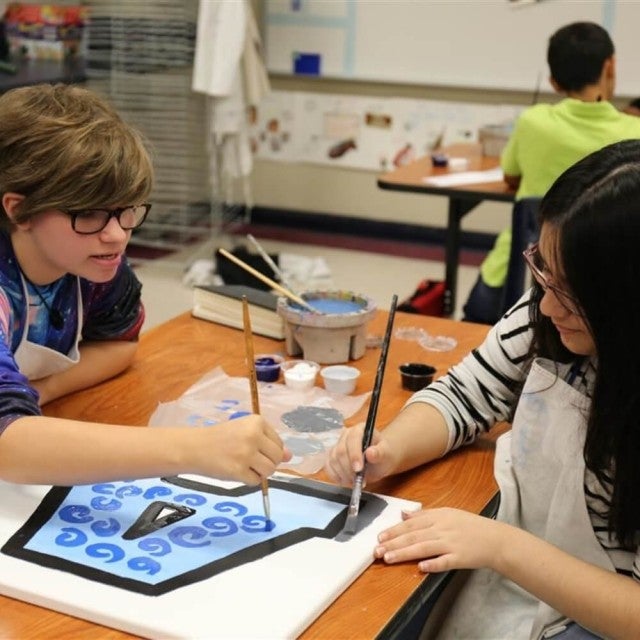 Fostering a Culture of Innovation with Canvas LMS
Increasing student engagement led Kenmore-Town of Tonawanda Union Free School District to begin using Canvas LMS with great success. Now, administrators continue to provide the tools and support needed to create a rewarding learning experience for students.
One factor in our decision was the future of how Canvas could help us see out a vision of a coherent, consistent, engaging curriculum for all of our students.
Instructional Innovation Support Specialist, Kenmore-Town of Tonawanda UFSD
Creating Consistency with Canvas LMS
Virginia Community College System provides flexible pathways in higher education to strengthen individuals and communities. With Instructure as a partner, this rapidly growing system with 23 individual colleges uses Canvas LMS to create consistency in teaching and learning and invest in student success.
A set of Canvas best practices helps maintain LMS-usage consistency across the colleges.
Ubiquitous Canvas use allowed VCCS to transition smoothly to online learning during COVID-19.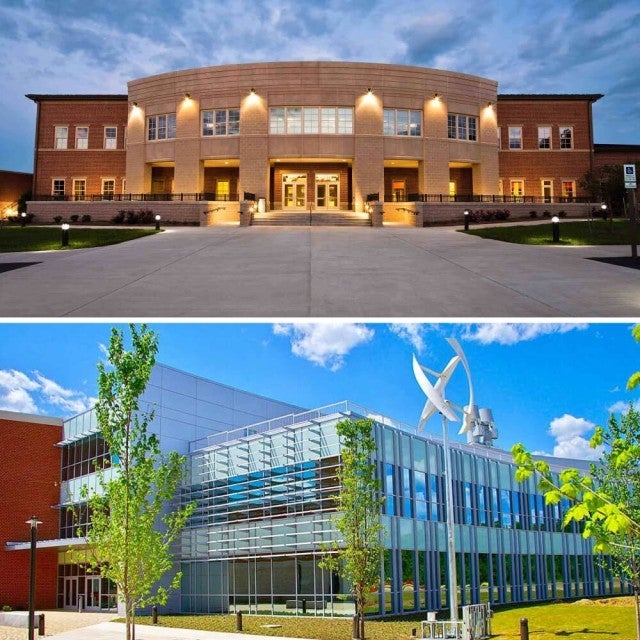 The Latest From Instructure