Series Overview
Canvas and the Fundamental Five
This hands-on orientation introduces participants to the Fundamental Five, a framework for improving communication with students and parents.
The Canvas Quick Commit
This interactive session ensures school and district leaders can articulate and demonstrate how to begin using Canvas on a daily basis.
Make Learning Personal With a Culture of Success
This session will help school and district leaders rise above fleeting education trends and focus on what matters most, making learning personal for every student.
Create your P4C (Plan for Canvas)
Upon the completion of this session and culmination of this series, you'll be equipped with a Plan for Canvas that will be specific to the needs, culture, and initiatives of your school or district.
Attend a Virtual Institute
Reserve your spot at this interactive professional development experience to collaborate with other K–12 instructional leaders from around the world.
Pricing
$800 per seat for one day (two 3-hour sessions)
Dates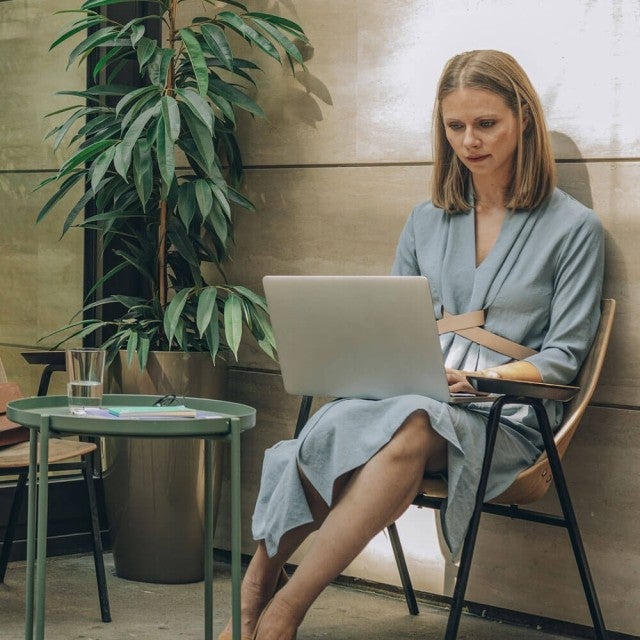 Host a Virtual Workshop
Schedule an exclusive Canvas Leadership Institute at your own district to unite K–12 leaders and instructional coaches around a common goal.
Scheduling & Pricing
$7,500 for up to 25 participants
$250 for each additional participant
One day (Two 3-hour sessions)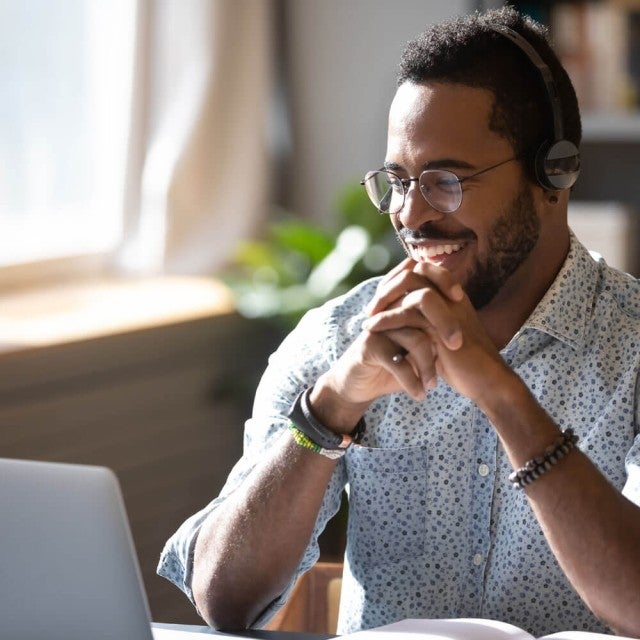 Schedule a Virtual Symposium
Attend a Virtual Leadership Symposium for an introduction to Canvas, how it provides equitable access to high-quality content and instruction, and what's needed to lead a successful implementation.
 
The "Why" of Canvas (1 Hour)
Provide your school and district administrators with an overview of Canvas and how it supports teaching and learning.  Attendees will be able to explain Canvas to their teams and articulate the importance of this implementation to every stakeholder within their school and/or district.
$1,250 for up to 25 participants

$75 per additional person for up to 50 participants
Virtual Learning Equity Indicator (2 Hours)
Learn key considerations and best practices for virtual learning.  This symposium assists schools in addressing equity gaps by providing a strategic plan to ensure the individual needs of every student are met.
$2,500 for up to 25 participants

$75 per additional person for up to 50 participants
Standards-Based, Mastery-Driven (2 Hours)
Get tools and strategies to support your standards-based teaching and learning initiatives, including implementation methods, standard selection, prioritization, proficiency scaling, assessment, and intervention.
$2,500 for up to 25 participants

$75 per additional person for up to 50 participants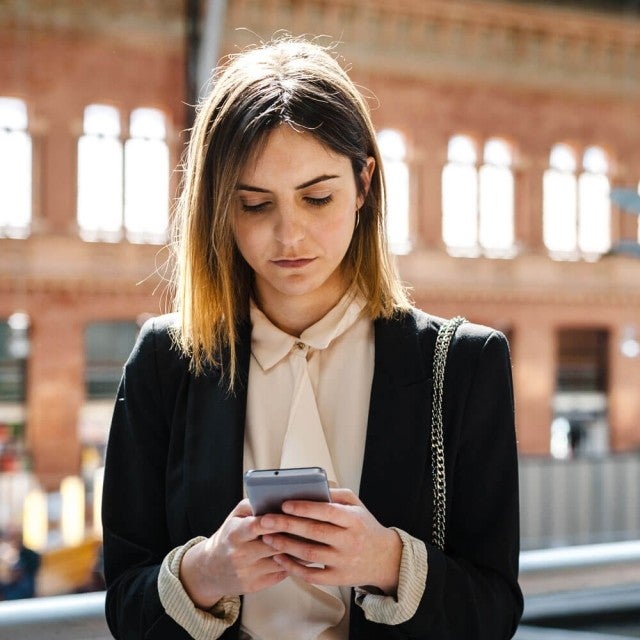 What I Learned at the Virtual Leadership Series
Hear from Keith Konyk, Assistant Superintendent at Elizabeth Forward School District, about the impact of attending the series.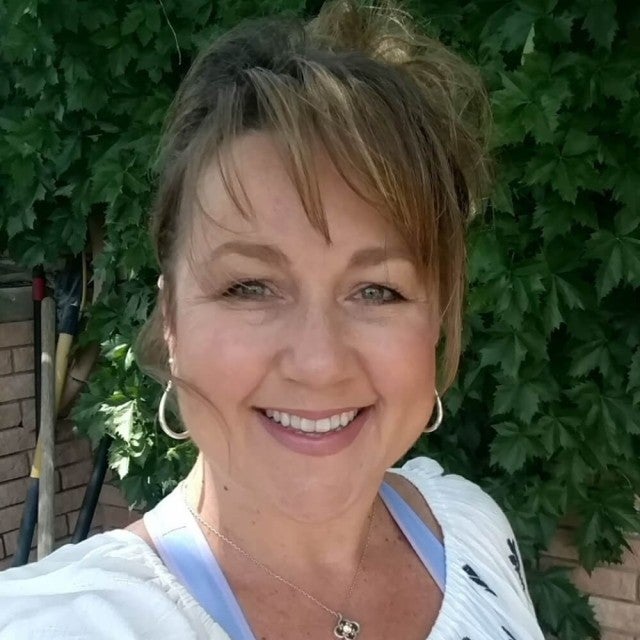 Feedback Matters
I really enjoyed being able to connect with others today. This was VERY valuable, and I'm leaving with new ideas for my district and state.
Las Cruces Public Schools